7+ Ways How SCORE Empowers Small Businesses to Thrive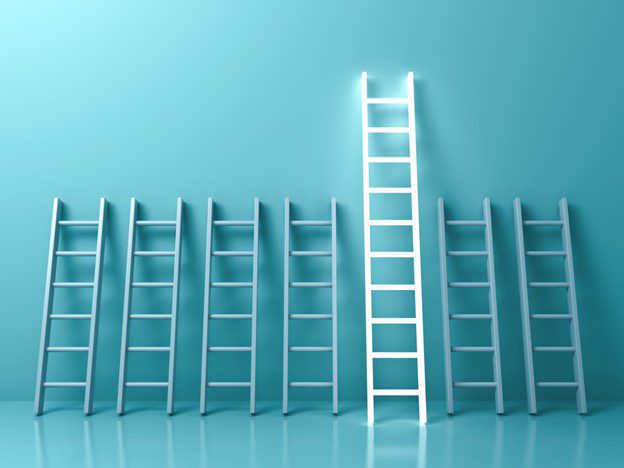 SCORE: Small Business Champions
Small businesses are the economy's lifeblood, providing jobs, promoting innovation, and adding to the vibrancy of local communities. Starting and sustaining a small business, on the other hand, can be difficult, especially for first-time entrepreneurs.
This is where SCORE, the Service Corps of Retired Executives, comes in to help small business owners by providing essential resources, coaching, and support.
SCORE is a non-profit organization that was founded in 1964 as a resource partner of the Small Business Administration in the United States (SBA).
The group is made up of a broad network of volunteers, including retired and active corporate executives, entrepreneurs, and professionals who are all committed to assisting small businesses achieve their success.
This article goes into the different ways SCORE may assist small company owners, including free mentorship, training, and networking opportunities.
We'll look at the organization's goal, services, and how small company owners may use these tools to develop and prosper in today's competitive market.
The SCORE Mission and Volunteer Network
Through mentoring and education, SCORE's objective is to promote vibrant small company communities. The organization's mission is to foster the growth and development of small businesses across the United States, assisting them in overcoming obstacles, seizing opportunities, and achieving long-term success.
SCORE's broad network of over 10,000 volunteer mentors serves as its backbone.
These mentors bring a wealth of experience, expertise, and skills from a variety of industries and backgrounds, providing small company entrepreneurs with personalized counsel and assistance.
Volunteers are enthusiastic about assisting entrepreneurs in achieving their goals and contributing to their communities. the organization thoroughly trains and certifies them to ensure they provide high-quality mentorship and assistance.
Free Business Mentoring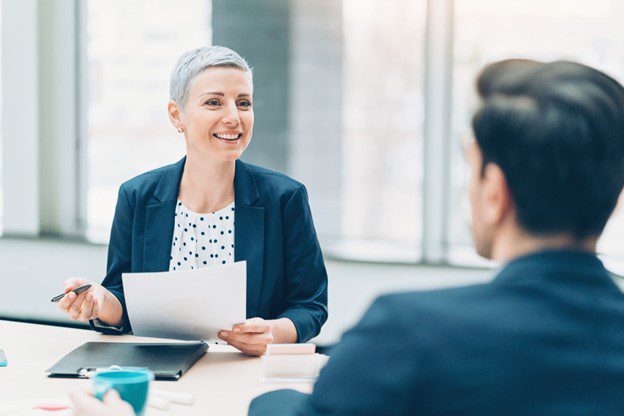 One of the most valuable services SCORE offers to small company owners is free one-on-one mentoring. Entrepreneurs can contact a SCORE mentor for advice, coaching, and assistance suited to their individual needs and goals.
Mentors can assist business owners with a variety of areas of beginning and maintaining a firm, such as:
Business planning and strategy
Financial management and forecasting
Marketing and sales
Human resources and team building
Operations and supply chain management
Legal and regulatory compliance
Technology and Innovation
Consider a small business owner who is having difficulty managing his or her cash flow.
A SCORE mentor with financial management experience could assist the entrepreneur in developing a better knowledge of cash flow, developing a cash flow projection, and implementing cash flow improvement methods such as optimizing payment terms, lowering inventory, and managing expenses.
Workshops and Webinars
SCORE offers workshops, seminars, and webinars on a number of topics vital to small business owners, including business planning, marketing, finance, and management.
These events are intended to assist entrepreneurs in learning new skills, gaining industry insights, and staying current on the latest trends and best practices.
SCORE, for example, may host a workshop on digital marketing tactics for small businesses, which would include topics such as search engine optimization (SEO), social media marketing, content marketing, and email marketing.
Participants would learn how to create an effective digital marketing strategy, how to use various internet platforms, and how to measure the success of their marketing activities.
Aside from in-person events at local SCORE chapters, many workshops and webinars are now available online, allowing small company owners to access vital educational materials from the comfort of their own homes or workplaces.
Business Templates and Tools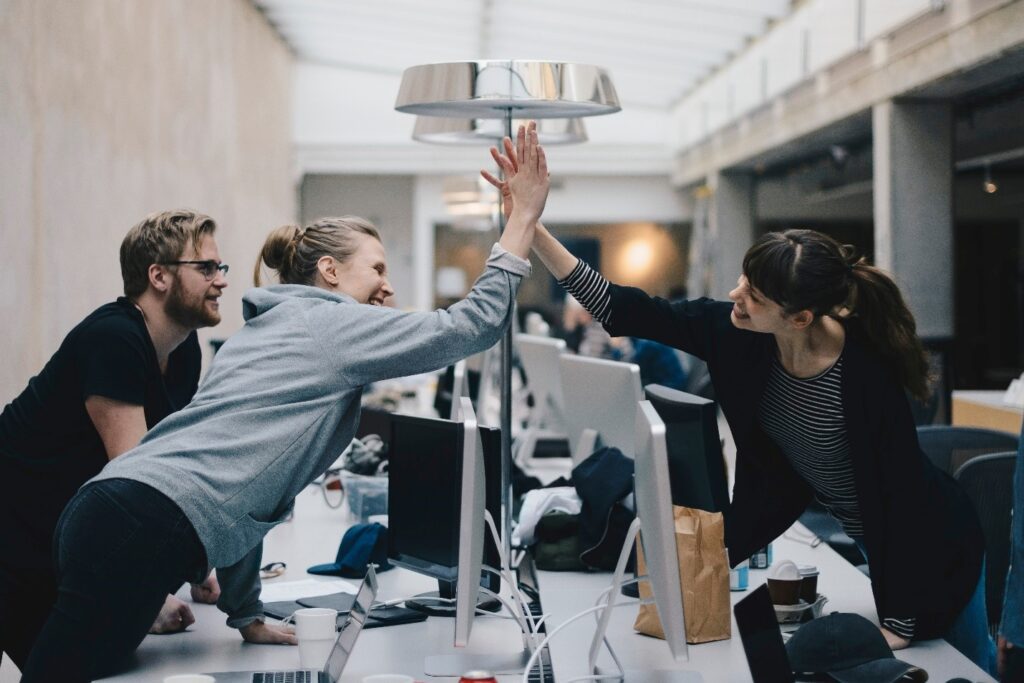 SCORE offers a variety of templates, checklists, and tools to assist small business owners in streamlining many elements of their operations.
These publications include important topics like business strategy, financial management, marketing, and operations. SCORE templates and tools include the following:
Business plan templates: These templates walk entrepreneurs through the process of developing a thorough business plan, including topics such as executive summary, company description, market analysis, marketing and sales strategy, and financial predictions.
Financial templates: SCORE provides financial templates to assist small business owners in managing their finances, such as cash flow estimates, break-even analyses, profit and loss statements, and balance sheets.
Marketing plan templates: These templates help entrepreneurs create an effective marketing plan by addressing subjects such as target market segmentation, competitive analysis, marketing channels, and promotional techniques.
Operational checklists: SCORE offers operational checklists to help business owners manage day-to-day operations like inventory management, quality control, and workplace safety.
Small business owners can save time, prevent common hazards, and ensure important areas of their business operations by using these templates and tools.
Networking Opportunities
Small business owners can broaden their professional network by connecting with other entrepreneurs, industry experts, and potential partners through local SCORE chapters.
Networking events, such as mixers, roundtables, and industry-specific gatherings, allow you to meet new people, discuss ideas, and cooperate on projects.
A small business owner attending a SCORE networking event, for example, may meet a graphic designer who may assist with branding or a successful entrepreneur who can provide valuable advice on customer acquisition tactics.
These connections can help small business owners overcome obstacles, uncover new business prospects, and build a feeling of community.
Market Research
SCORE gives access to market research resources to small business owners, assisting them in identifying industry trends, targeting clients, and analyzing competition.
SCORE, in collaboration with companies such as IBISWorld and Reference USA, provides essential data and insights to assist entrepreneurs make smart business decisions.
For example, a small company owner interested in entering the organic food market could use SCORE's market research resources to better understand consumer preferences, identify major industry trends, and assess the competitive landscape.
This knowledge could assist the entrepreneur in refining their product offering, developing a compelling value proposition, and positioning their business for market success.
Financing Assistance
Access to finance is a frequent issue for small business entrepreneurs.
SCORE mentors can assist entrepreneurs in understanding different types of finance, preparing loan applications, and connecting with possible lenders or investors. SCORE mentors can help small company owners with the following financing options:
Traditional bank loans
SBA-backed loans
Microloans
Crowdfunding
Angel investors and venture capital
Grants
SCORE mentors may help small business owners obtain the cash they need to start or grow their businesses, negotiate the application process, and present a convincing case to potential lenders or investors by giving guidance on financing possibilities.
Legal and Regulatory Guidance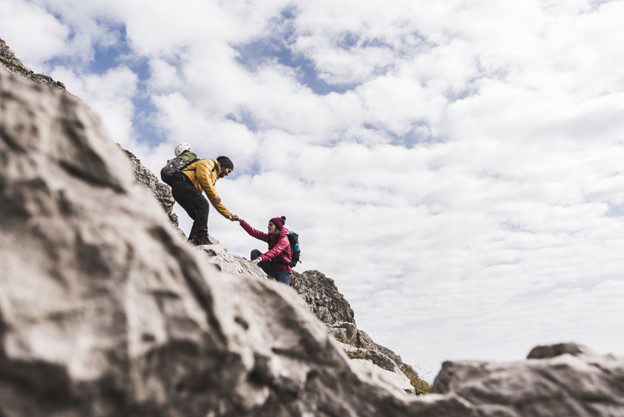 Small-business owners may find it difficult to navigate the complicated world of legal and regulatory regulations. SCORE volunteers can advise on a variety of legal and regulatory elements of running a business, including:
Registering a business
Obtaining permits and licenses
Ensuring compliance with relevant laws and regulations
Protecting intellectual property
Drafting and reviewing contracts
SCORE mentors are unable to provide legal advice but their experience and knowledge can assist small company owners in better understanding their legal responsibilities and identifying potential concerns that may necessitate the intervention of an attorney.
Minority and Women-Owned Business Support
SCORE provides specialized resources and mentorship to minority- and women-owned businesses, bridging the resource and support gap.
SCORE tackles the particular issues and possibilities faced by minority and female entrepreneurs through tailored programs, workshops, and events, fostering diversity and inclusion in the small company sector.
Business Recovery Assistance
SCORE provides resources and expertise to help small businesses recover and rebuild after a crisis or natural disaster.
SCORE mentors can help business owners create a recovery plan, navigate catastrophe relief programs, and get financial aid.
SCORE plays an important role in assisting small businesses to endure hardship and emerge stronger by providing timely support and knowledge.
Final Thoughts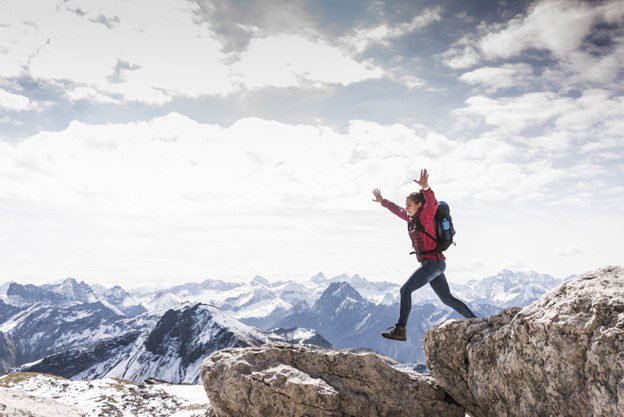 SCORE is a fantastic resource for small business owners looking for advice, support, and education to help them develop and succeed in today's competitive market.
Entrepreneurs can develop the knowledge, skills, and confidence needed to manage the hurdles of establishing and sustaining a business by utilizing SCORE's free mentoring, workshops, networking opportunities, and other resources.
SCORE can provide the experienced help and support you need to reach your goals, whether you're an aspiring entrepreneur with a business idea or an existing business owner trying to expand.
To use SCORE's resources, go to www.score.org or contact your local SCORE chapter to connect with a mentor, attend a class, or attend a networking event.
SCORE's objective of establishing strong small business communities via mentorship and education is more important than ever in a world where small firms confront various problems and possibilities.
Bio: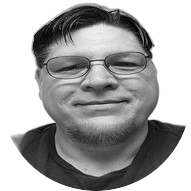 Ronnie Patterson
Ronnie Patterson, founder of MagnÜron, is a multifaceted entrepreneur with a diverse background in music, electronics engineering, and engineering management. Drawing on experience across various industries, He offers expertise in SEO, operations, and strategy to help businesses thrive. Possessing a unique perspective and unwavering commitment to collaboration, and ideal partner for growth and success.