12 Best Essential Small Business Tools Every Business Needs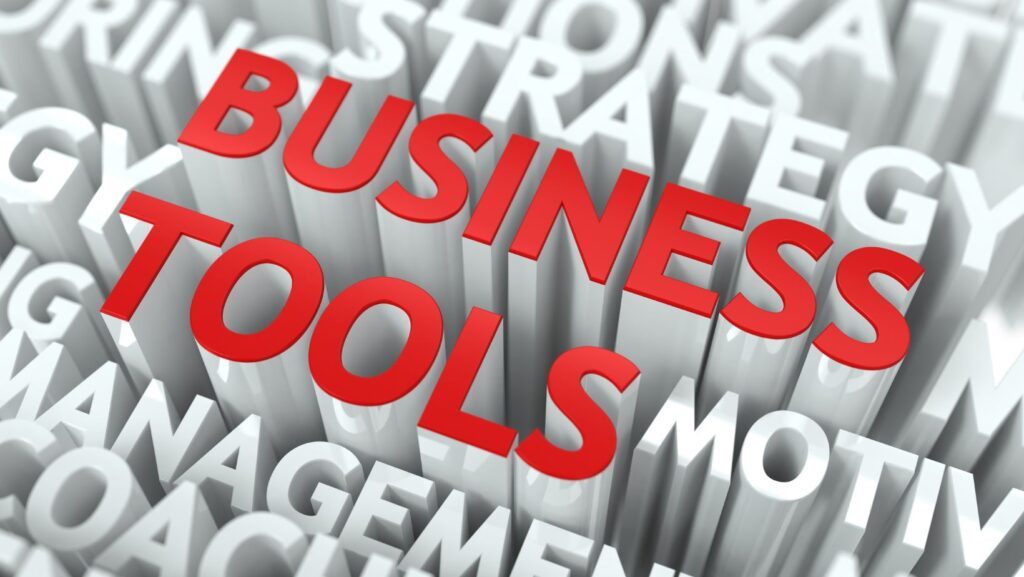 Small and home businesses require the necessary small business tools to stay effective and productive in today's fast-paced and competitive business scene. Choosing the correct software is one of the most important components of running a successful business.
This post will look at 12 fundamental small business tools that every entrepreneur should think about using to streamline their business operations.
Office Suite
A basic small business tool that contains word processing, spreadsheet, and presentation programs is an office suite. You can use these tools to create and edit documents, manage data, and create interesting presentations.
Microsoft Office: This popular office suite includes software such as Word, Excel, PowerPoint, and Outlook. Microsoft Office interfaces with a variety of different applications and is available in both desktop and cloud-based editions.
Google Workspace: Google's cloud-based suite comprises Docs, Sheets, Slides, and Gmail, enabling for real-time editing and collaboration. It's a low-cost choice, particularly for small organizations with remote workers.
LibreOffice: Being a free, open-source alternative to Microsoft Office, LibreOffice provides a broad set of programs. It supports several file types and is available on a variety of systems.
Accounting Software
Handling your company's finances is critical, and the correct accounting software can make the process easier. These applications can assist you in tracking spending, creating invoices, and generating financial reports.
QuickBooks: QuickBooks by Intuit is a popular alternative for small businesses, with features such as invoicing, spending monitoring, and payroll management. It is available on both the desktop and the cloud.
Xero: Xero is a cloud-based accounting platform that allows for invoicing, inventory management, and third-party integrations. It is well-known for its easy-to-use UI and comprehensive reporting capabilities.
FreshBooks: This accounting software focuses on invoicing, expense tracking, and time tracking for small businesses and freelancers. FreshBooks provides numerous customization and scalability possibilities.
Project Management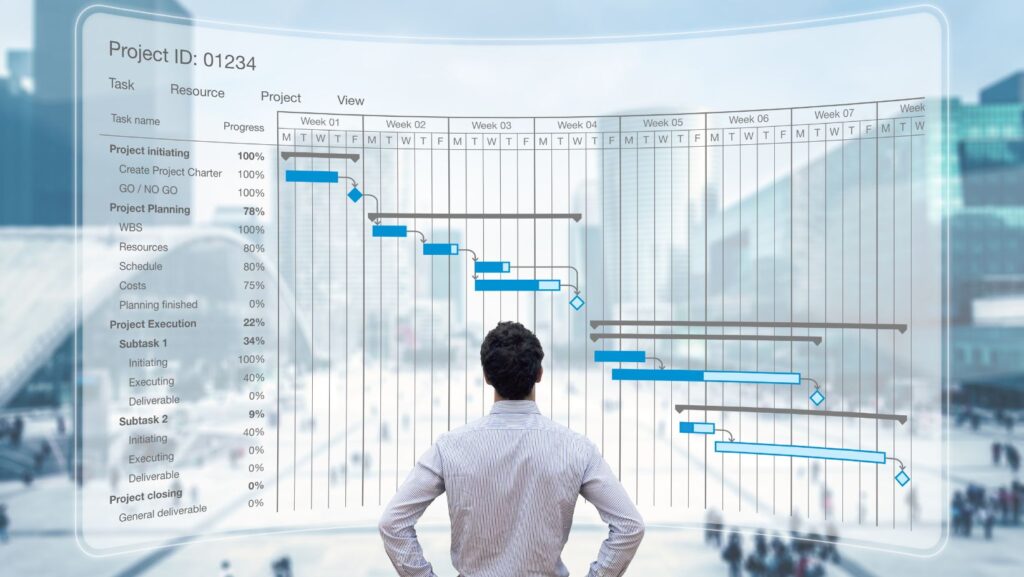 Meeting deadlines and managing team efforts require effective project management. These small business tools can assist you in organizing activities, establishing priorities, and collaborating with team members.
Trello: Trello provides a visual approach to project management with its unique card-based structure. It's simple to use and ideal for small firms wishing to manage numerous projects at the same time.
Asana: Asana is a project management tool that includes task lists, boards, and calendar views. It's appropriate for small businesses that need a more systematic approach to task management.
Basecamp: This all-in-one project management solution includes to-do lists, file storage, and tools for team communication. Basecamp is suitable for small organizations looking for a full solution for project and team management.
Customer Relationship Management (CRM)
CRM software can assist you in managing customer interactions, tracking prospects, and analyzing customer data, ultimately increasing your sales and marketing operations.
Salesforce: Salesforce, a major CRM platform, provides robust capabilities such as contact management, lead tracking, and analytics. It is very adaptable and can be scaled to meet the needs of various business sizes.
HubSpot: HubSpot's CRM is simple to use and integrates well with its marketing and sales capabilities. It's a good option for small organizations looking for a unified strategy to client management.
Zoho CRM: This CRM solution has a robust feature set that includes salesforce automation, marketing automation, and customer care. Zoho CRM is well-known for its low cost and numerous customization options.
Email Marketing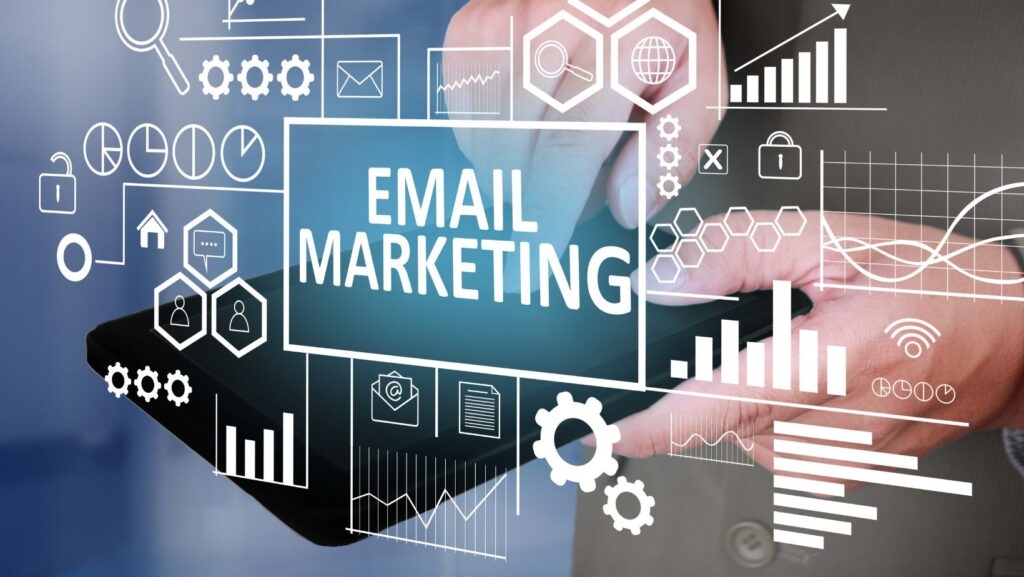 Email marketing tools aid in the creation and distribution of focused email campaigns, increasing consumer engagement and driving revenue.
Mailchimp: Mailchimp is a well-known email marketing tool that provides templates, automation, and analytics. Its user-friendly interface and integration possibilities make it popular among small enterprises.
Constant Contact: This email marketing tool offers a plethora of capabilities, such as configurable themes, contact management, and social media integration. Constant Contact is well-known for providing exceptional customer service and resources.
Sendinblue: Sendinblue is a company that provides email marketing, SMS marketing, and marketing automation. Its low cost and user-friendly interface make it an excellent solution for small businesses tools on a tight budget.
Inventory Management
Inventory Management Tools assist you in keeping track of stock levels, orders, and sales, ensuring that you always have the proper products available for your clients.
TradeGecko: TradeGecko is a cloud-based inventory management software that includes features like as order management, real-time stock updates, and multi-location support. TradeGecko is well-known for its powerful reporting tools and third-party integrations.
Zoho Inventory: Zoho Inventory allows you to track inventory, manage orders, and integrate shipping. Because of its easy integration, it's a good choice for small firms that currently use other Zoho products.
inFlow Inventory: This inventory management system is tailored at small enterprises, with capabilities such as barcode scanning, purchase orders, and sales tracking. inFlow Inventory is offered in cloud and on-premises configurations.
Collaboration and Communication
Small businesses, particularly those with remote workers, require effective communication and collaboration. These apps make chatting, video conferencing, and file sharing easier.
Slack: Slack is a popular team communication tool that allows for instant messaging, file sharing, and connection with a variety of third-party programs. It's a versatile and user-friendly tool that can help to improve team communication.
Microsoft Teams: Teams, as part of the Microsoft ecosystem, provides chat, video conferencing, and file sharing features. It's a great option for companies who currently utilize Microsoft Office products.
Zoom: Zoom is a video conferencing platform with chat and file sharing capabilities. It is popular among small businesses and remote workers due to its ease of use and scalability.
Website and E-commerce Platform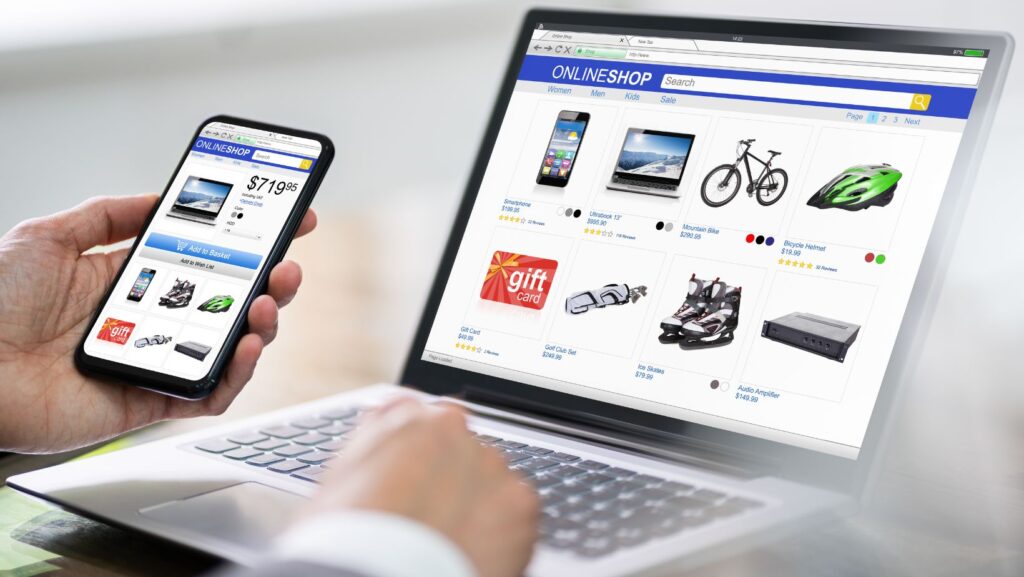 Small businesses must have a strong internet presence. You can design and manage your online storefront using website builders and e-commerce systems.
Wix: Wix is a simple website builder with a drag-and-drop interface, customizable templates, and a plethora of third-party connectors. It's appropriate for small businesses that want an aesthetically pleasing website but don't have any coding skills.
WordPress: WordPress is a versatile content management system (CMS) that runs a large percentage of websites. WordPress can meet a wide range of business requirements thanks to its extensive plugin ecosystem and customizable themes.
Shopify: Shopify is an e-commerce platform that allows businesses to develop and operate online stores, including features such as inventory management, payment processing, and marketing tools. Shopify is well-known for its simplicity and scalability.
Point of Sale (POS) System
A POS system streamlines your sales process and provides useful insights by managing transactions, tracking sales, and generating reports.
Square: Square is a simple POS system with features such as inventory management, invoicing, and customer administration. It's a good solution for small businesses with physical locations or mobile sales.
Vend: This POS system in the cloud offers inventory management, customer loyalty programs, and reporting capabilities. Vend is well-known for its hardware compatibility and interfaces with prominent e-commerce platforms.
Shopify POS: Developed for businesses that use Shopify's e-commerce platform, Shopify POS allows for seamless integration of online and offline sales. Inventory management, customer profiles, and analytics are all included.
Social Media Management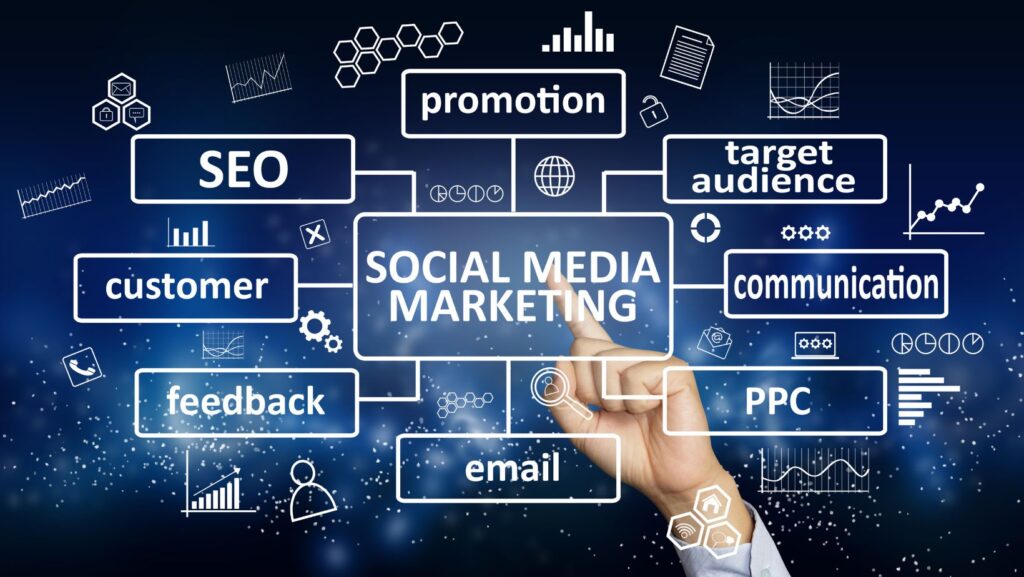 Small businesses must manage their social media presence. Social media management tools aid in the scheduling, publication, and analysis of material across many channels.
Hootsuite: Hootsuite is a popular social media management application that allows you to schedule, monitor, and analyze your posts across several platforms. Its simple design and extensive feature set make it an excellent alternative for small businesses.
Buffer: Buffer is a simple solution for scheduling and publishing social media material. It also provides metrics to assist you in optimizing your content and tracking performance.
Sprout Social: Sprout Social offers capabilities for social media management, analytics, and customer involvement. The single platform makes managing several social profiles and engaging with their audience simple for small businesses.
Security and Antivirus Software
It is critical to protect your company from cyber dangers. Security and antivirus software protect your devices and data from malware, viruses, and other online threats.
Norton: Norton provides comprehensive small company security solutions, including antivirus, malware protection, and firewall features. It is well-known for its dependable performance and great customer service.
McAfee: McAfee offers a wide range of business security products, including antivirus, internet security, and endpoint protection. It is a popular choice among small organizations due to its user-friendly interface and real-time threat detection.
Avast: Avast provides a security package that includes antivirus, firewall, and VPN solutions. It is well-known for its superior threat detection abilities and is available in both free and commercial editions.
Cloud Storage and Backup
Small businesses require the ability to store, share, and access files from anywhere. Cloud storage services offer a safe and simple way to save your data.
Google Drive: Google Drive, which is part of Google Workspace, provides cloud storage, file sharing, and real-time collaboration functions. Its interaction with Google Workspace makes it an attractive choice for firms who use Google Workspace.
Dropbox: Dropbox is a prominent cloud storage service that offers file synchronization, sharing, and collaboration capabilities. It is well-known for its ease of use and interoperability with a wide range of platforms and devices.
Microsoft OneDrive: Microsoft OneDrive is a cloud storage solution that is connected with Office 365. It supports file syncing, sharing, and collaboration, making it an excellent alternative for enterprises that use Microsoft Office products.
Final Thoughts
Choosing the appropriate small business tools is critical for streamlining processes and enhancing production.
You can uncover software solutions geared to your company's specific needs by investigating and comparing the possibilities within each area.
Note that your exact requirements may change as your business expands, so examine your software options on a frequent basis to ensure they continue to serve you well.
Bio: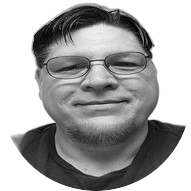 Ronnie Patterson
Ronnie Patterson, founder of MagnÜron, is a multifaceted entrepreneur with a diverse background in music, electronics engineering, and engineering management. Drawing on experience across various industries, He offers expertise in SEO, operations, and strategy to help businesses thrive. Possessing a unique perspective and unwavering commitment to collaboration, and ideal partner for growth and success.