Master Repurposing: 4 Methods for Downloading TikTok Videos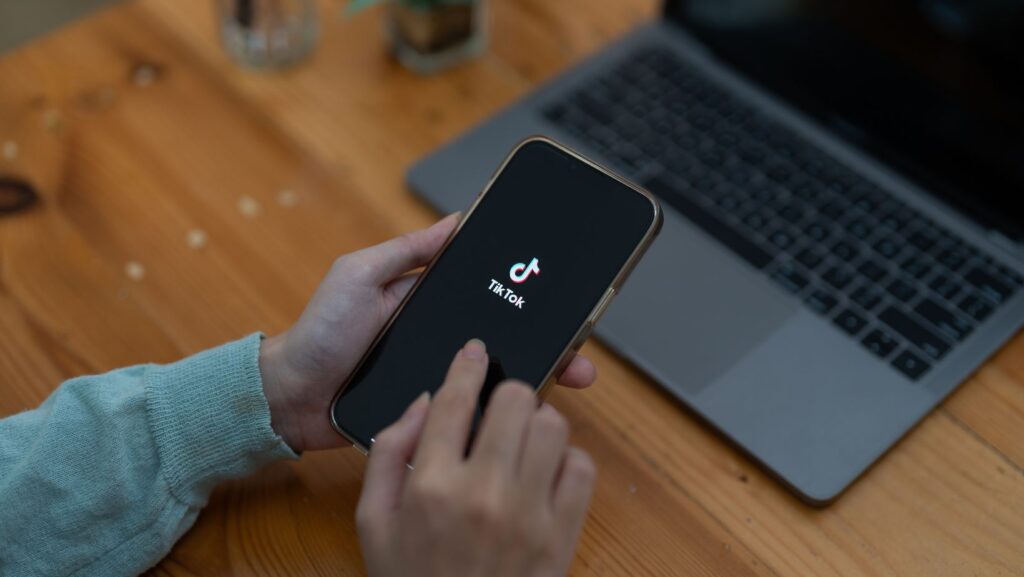 With more than 1 billion daily active users, TikTok has become one of the most important social media platforms. This makes it a great place for creators who want to grow their organic reach.
Even though TikTok is famous, it's hard for creators to use their videos on other social media platforms because downloaded videos have a watermark.
We've put together a list of four effective ways to downloading TikTok videos without the watermark. This way, when you share your content on different channels, it will look polished and uniform.
SnapTik
SnapTik offers a user-friendly, hassle-free method for downloading TikTok videos without the watermark. Compatible with both desktop and mobile devices, this third-party tool eliminates the need for software installation.
To use SnapTik, simply copy the link to the TikTok video you want to download, paste it into SnapTik's designated input field, and within moments, you'll receive a watermark-free video ready for sharing.
SnapTik stands out for its ease of use, making it an ideal solution for creators looking for a quick and efficient way to repurpose their TikTok videos. The best part? SnapTik is completely free!
MusicallyDown
MusicallyDown is a versatile and reliable tool for downloading TikTok videos without the watermark.
Offering users unlimited downloads and a choice of MP4 HD or MP3 file formats, this flexible solution caters to various preferences and needs.
To use MusicallyDown, locate your desired TikTok video, copy the video link, and paste it into the designated field on the MusicallyDown website.
Hit Download, and the tool will promptly deliver your watermark-free content.
MusicallyDown also provides an option to download only the audio from a TikTok video, making it perfect for repurposing content that relies heavily on sound, such as podcasts or music tracks.
TikSave
For creators seeking a comprehensive and feature-rich solution, TikSave offers an extensive range of capabilities beyond downloading watermark-free TikTok videos. Operating similarly to SnapTik,
TikSave is a subscription-based service priced at $4.99 per month after a 3-day trial.
Added functionalities such as extracting and sharing audio from TikTok videos, reviewing video analytics, and more, TikSave is an ideal choice for creators who frequently download and repurpose TikTok content.
TikSave's subscription model ensures consistent updates and support, making it a worthwhile investment for users who require a more robust tool.
Using TikSave, creators can streamline their content repurposing process while benefiting from the platform's additional features.
Video Eraser
For creators who prefer a hands-on approach, the Video Eraser app allows you to manually remove the watermark from your TikTok videos.
Use this method, first download the desired video from TikTok by tapping Share Video and selecting Save Video.
Once you have the video on your device, open it in the Video Eraser app, where you'll find an array of editing tools designed to help you eliminate the watermark.
While the DIY approach may result in a slightly less polished final product, it gives users complete control over their content.
The Video Eraser app offers other editing features, such as trimming, cropping, and adding filters or music, which can further enhance your videos and make them suitable for other platforms.
How Can Downloading TikTok Videos Help My Business Brand?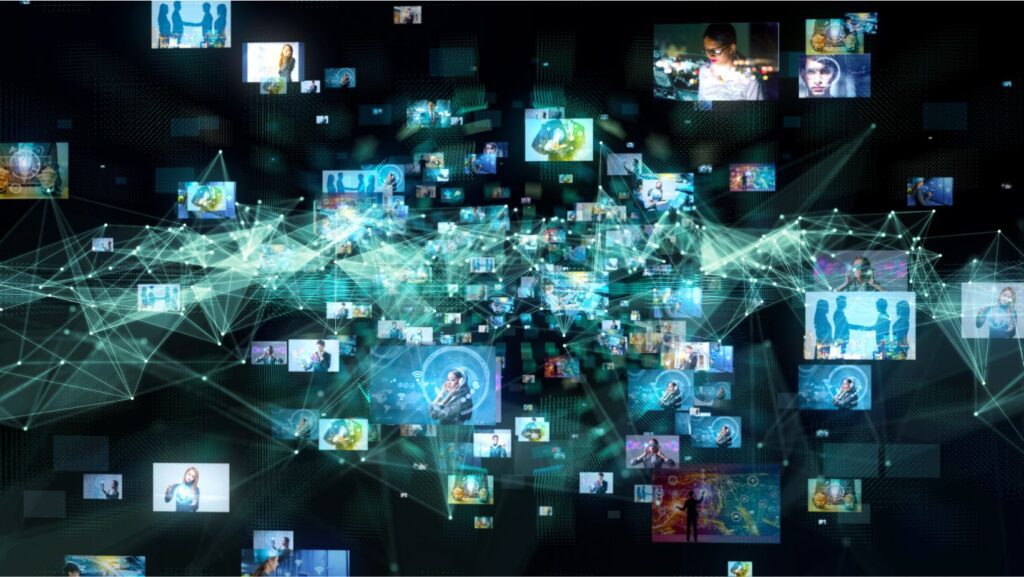 Let's talk about how your business can use the downloaded TikTok videos in other ways for social media.
Using your TikTok videos on other platforms, your business can take advantage of the growing popularity of short-form content and reach a larger audience.
Make sure the information is right for each platform
It's common to share the same video on different platforms, but you'll get better results if you change the material to fit each platform's unique features and audience preferences.
Change your TikTok videos for Facebook Reels, Instagram Stories, and YouTube shorts, for example, to get more people to watch and interact with them.
Use titles and captions
Adding comments or subtitles to your videos, you make them easier for people to watch who don't have sound or who have trouble hearing.
This will help you reach more people and make sure that as many people as possible hear your message.
Include parts of branding
When you use your TikTok videos for something else, make sure to include your brand's logo, colors, and other visual elements to keep your brand's personality consistent across all platforms.
Final Thoughts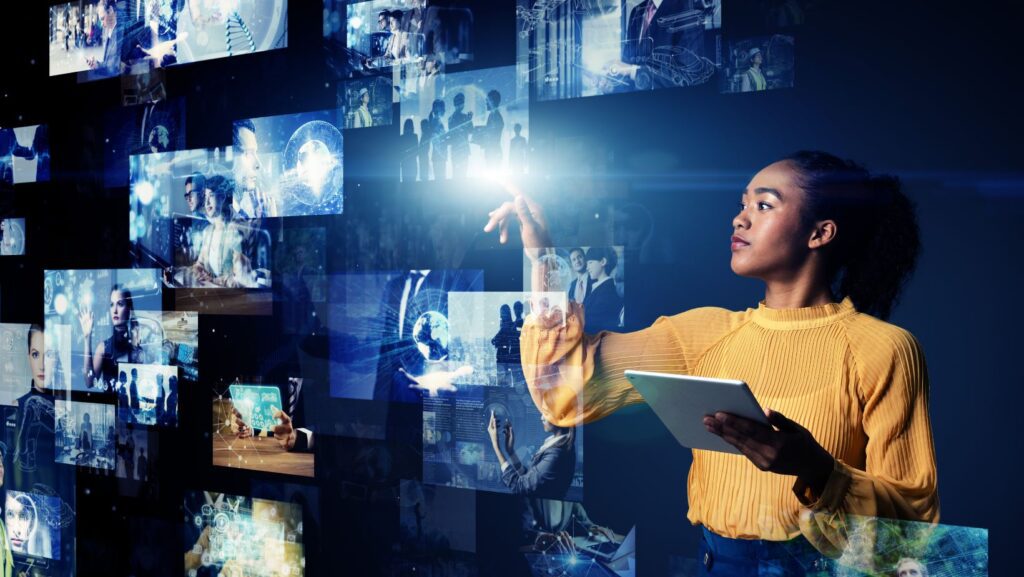 It's easier than ever to share your TikTok videos on multiple social media sites without the logo. Using one of the four methods in this piece, you can download your TikTok videos without the watermark.
This will make sure that your content looks professional and cohesive.
You can also successfully repurpose your TikTok videos and reach a wider audience by adapting your content to each platform's unique features, adding captions or subtitles, and adding branding elements.
Whether you choose to do it yourself, use free tools, or pay for a service, these options will help you reach more people and improve your online profile across many social media platforms.
Reusing content is a powerful tool that can help your business grow in the ever-changing world of social media.
FAQ
Q: Why should I consider repurposing TikTok videos for other social media platforms?
A: Repurposing TikTok videos allows you to capitalize on the short-form content trend, connect with a broader audience, and maintain a consistent brand identity across all platforms.
Q: What are some ways to repurpose TikTok videos for other platforms?
A: Tailor the content for each platform, use captions and subtitles, and incorporate branding elements to optimize engagement and reach.
Q: Can I remove the watermark from my TikTok video manually?
A: Yes, using the Video Eraser app, you can manually edit the watermark out of your downloaded TikTok video.
Q: Are there any free tools to download TikTok videos without the watermark?
A: SnapTik and MusicallyDown are two free tools that allow you to download TikTok videos without the watermark quickly and efficiently.
Q: What features does TikSave offer in comparison to other tools?
A: TikSave is a subscription-based service with additional functionalities such as extracting and sharing audio, reviewing video analytics, and more, making it an ideal choice for frequent users.
Q: How do I optimize my repurposed TikTok content for SEO?
A: Use relevant keywords, write descriptive and compelling titles, and include meta descriptions to optimize your repurposed TikTok content for search engine visibility.
Bio: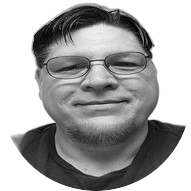 Ronnie Patterson
Ronnie Patterson, founder of MagnÜron, is a multifaceted entrepreneur with a diverse background in music, electronics engineering, and engineering management. Drawing on experience across various industries, He offers expertise in SEO, operations, and strategy to help businesses thrive. Possessing a unique perspective and unwavering commitment to collaboration, and ideal partner for growth and success.