Dog Walking Business: 4 Easy Steps to Starting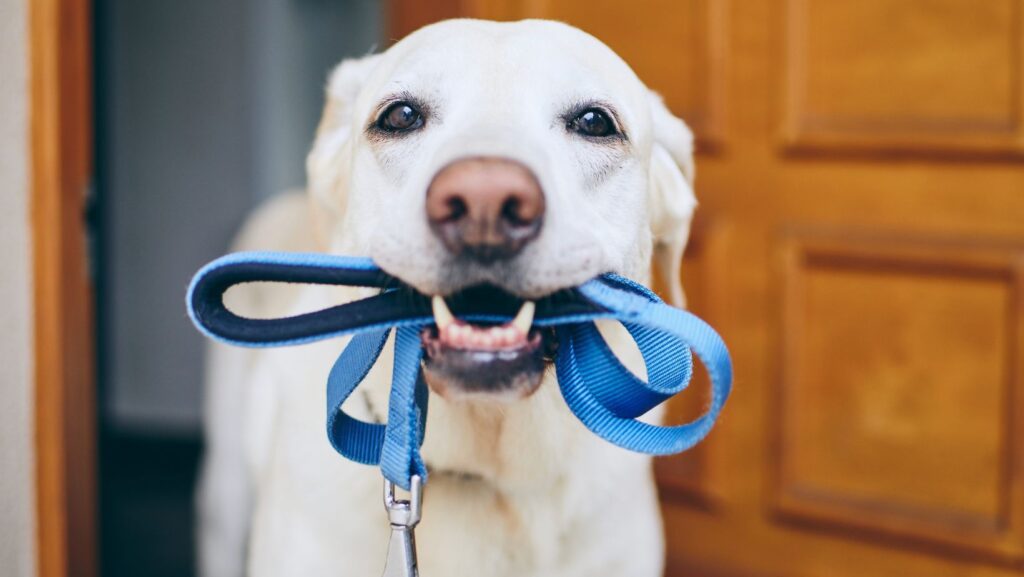 Do you love spending time with dogs? Do you enjoy being active and outdoors?
Then starting your own dog walking business might be the perfect opportunity for you! Starting a dog walking business can be a great way to make some extra money.
Not only is it a fun and rewarding job, but it can also be very profitable. In this post, we will walk you through the steps necessary to start a dog walking business.
We will cover everything from registering your dog walking business to marketing your services.
So whether you're just getting started or you're looking for ways to improve your existing dog-walking business, this guide has got you covered!
1. Register Your Business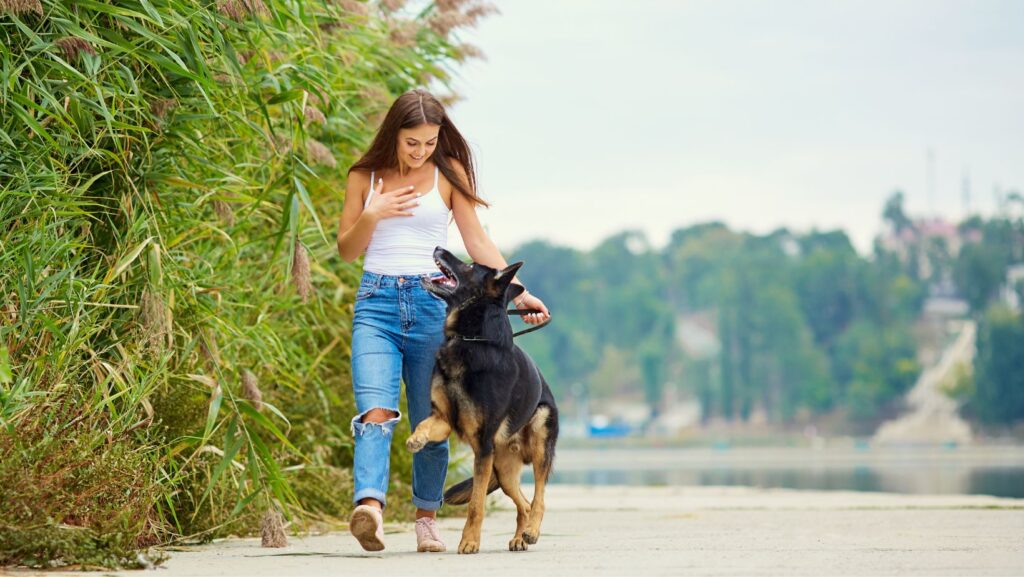 The first step to starting any business is to register it with the state in which you will be operating.
This is important for two reasons: first, it will protect your assets in case your business is sued; and second, it will help you open a business bank account.
To register your dog walking business, you will need to obtain a general business license from your local city or county government office. The Small Business Administration (SBA) can help you with registering a name for your dog walking business.
When starting a small business, one of the first decisions you will have to make is what type of business entity to establish. This decision can be complex and confusing, but it is important to choose the right entity for your specific business.
The four most common types of small businesses: are sole proprietorships, partnerships, limited liability companies (LLCs), and corporations.
2. Choose a Business Name
Now that you've registered your business, it's time to choose a name! When selecting a name for your dog-walking business, try to choose something unique and memorable.
After all, this is the name that potential customers will see when they are searching for dog walking services in their area.
The SBA offers a free online business name search tool that will help you find available names for your business. It's important to choose a name that is unique and easy to remember.
You may also want to consider registering a trademark for your business name to protect it from being used by other businesses.
3. Obtain Insurance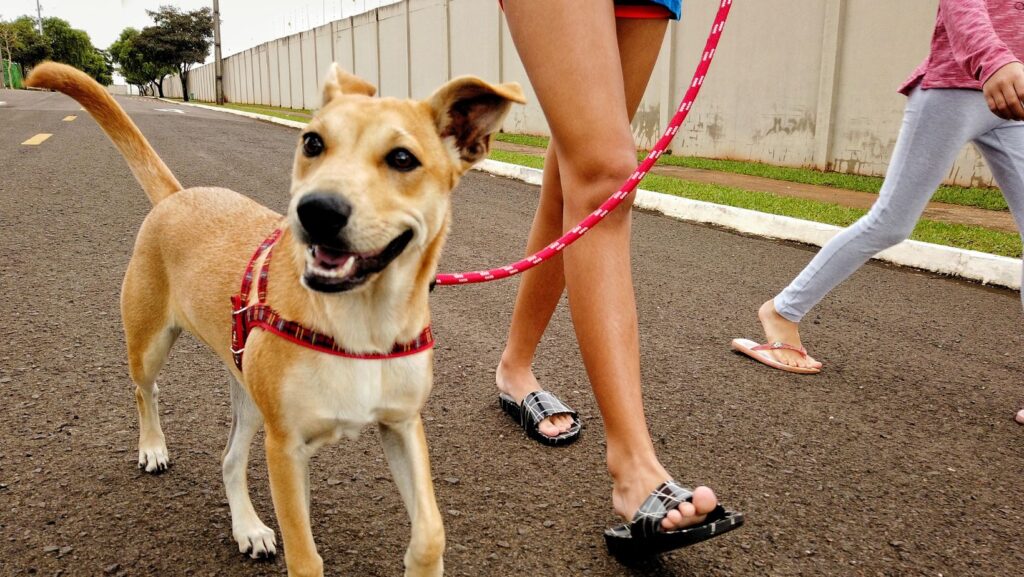 As a dog walker, you will be responsible for the safety of other people's pets. For this reason, it is important to obtain liability insurance for your business.
This type of insurance will protect you financially in case one of the dogs you are walking causes property damage or injures someone.
You can obtain liability insurance for your dog walking business through most major insurance providers.
Some of the best places to obtain liability insurance for your dog-walking business include:
4. Create a Marketing Plan
Last but not least, you need to create a marketing plan for your new dog-walking business. This plan should include strategies for how you will generate leads and convert them into paying customers.
Some ideas to get you started include creating a website, using Facebook ads, developing promotional materials (e.g., flyers, postcards), and networking with local pet businesses (e.g., veterinarians, and pet stores).
Attend local events, such as dog shows or meetups, and introduce yourself to the other attendees.
Facebook Ads are a great way to generate leads for your dog-walking business.
With Facebook Ads, you can target potential customers based on their age, location, and interests. This allows you to reach the most relevant audience with your marketing message.
Facebook Ads offers a variety of targeting options, such as custom audiences and lookalike audiences. This means that you can create a campaign that is specifically tailored to your target audience.
When developing promotional materials there is a wealth of information and businesses ready to help you. One place to provide promotional materials is Vistaprint.
They offer free design services and have a wide variety of customizable products, such as business cards, flyers, and postcards.
There's no denying that starting a new business can be daunting.
Taking the time to register your business, choose a catchy name, obtain insurance, and create a marketing plan, you will be well on your way to success.
So, what are you waiting for?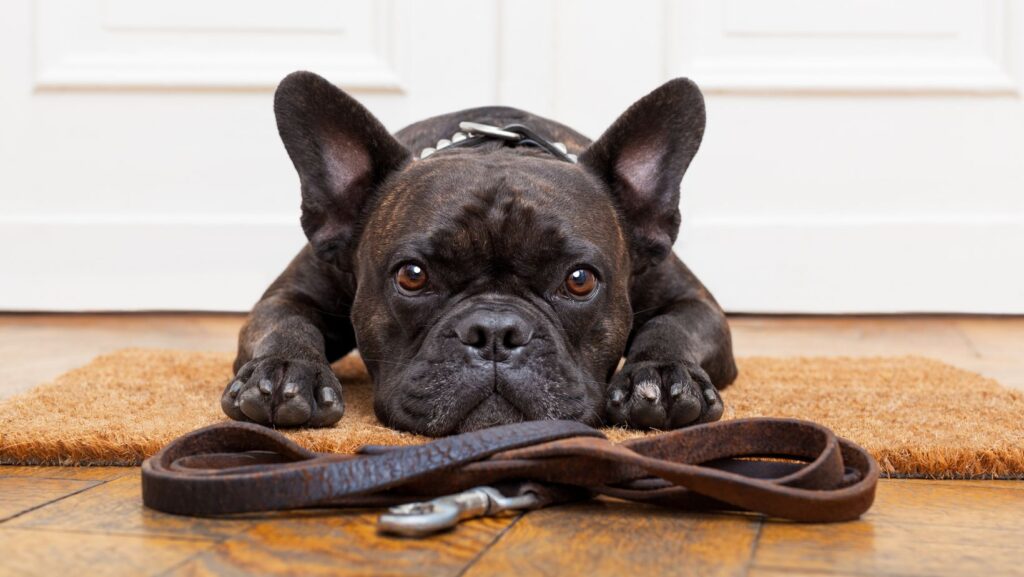 If you're passionate about dogs and love being active outdoors, then starting your dog walking business might be the perfect opportunity for you!
With a little planning and some hard work, you can soon be on your way to becoming the next top dog walker in town!
Bio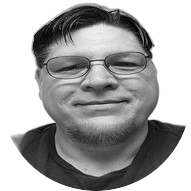 Ronnie Patterson
Ronnie Patterson, founder of MagnÜron, is a multifaceted entrepreneur with a diverse background in music, electronics engineering, and engineering management. Drawing on experience across various industries, He offers expertise in SEO, operations, and strategy to help businesses thrive. Possessing a unique perspective and unwavering commitment to collaboration, and ideal partner for growth and success.