How to Start a Senior Companion Business: Everything You Need to Know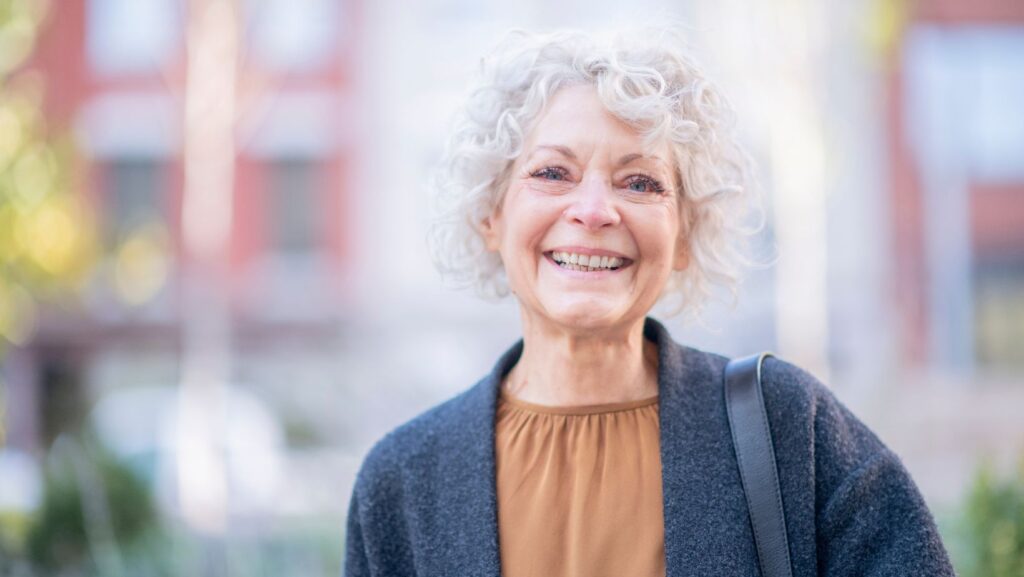 If you're thinking about beginning your own business, a senior companion business could be the right fit! We'll go over all you need to know about beginning and running your own senior companion business in this blog post.
We'll go over licensing, insurance needs, and marketing of your firm. Continue reading if you're ready to start making a difference in the lives of seniors!
What is a senior companion business and what services do they offer?
A senior companion business offers services to elders in the comfort of their own homes. Cleaning, laundry, grocery shopping, and providing companionship and conversation are common examples of services.
As mentioned above, common services include cleaning, laundry, and grocery shopping. You may also want to offer transportation services, help with medications, or even just provide companionship and conversation.
What are the benefits of starting your own senior companion business?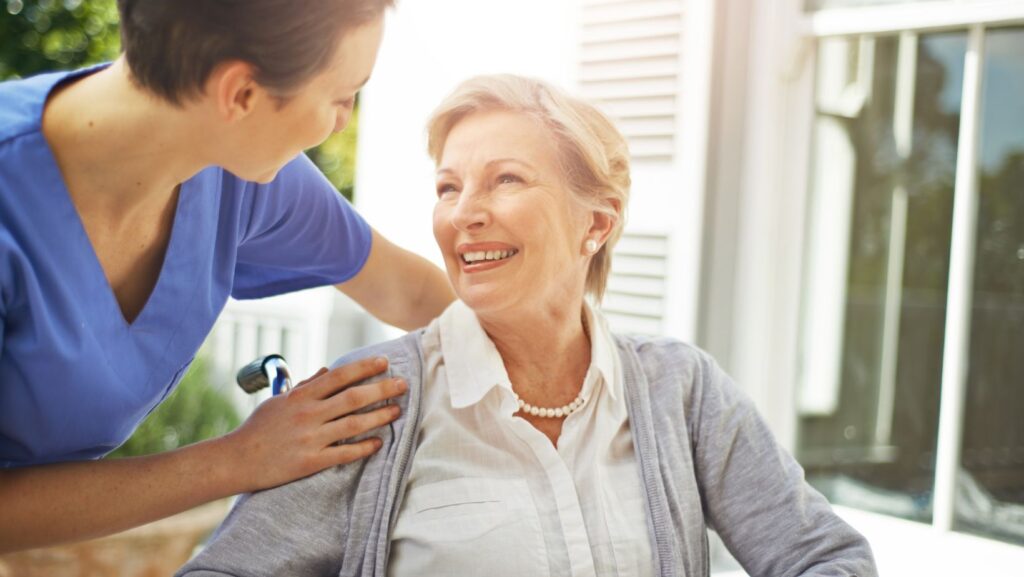 Earning an extra income, having flexible hours, and assisting seniors in your community are all advantages of beginning your own senior companion business.
Starting your own company may be a rewarding experience, and the senior companion sector is quickly expanding.
You must decide what services you will provide. Senior companions can help with transportation, light housekeeping, medicine reminders, and other tasks. You must also write a business plan and register your company with the state.
There are numerous tools available to assist you in getting started, including websites and books devoted to the senior companion market.
How much money can you make as a senior companion business owner?
If you work hard and market your business correctly, you can make a nice living as a senior companion business owner. Depending on your area and the services you provide, you could earn up to $25 per hour or more.
You may be able to charge a higher rate if you provide care for the elderly in their homes. You can also provide discounts on a variety of services, such as transportation and groceries.
What are the start-up costs associated with starting a senior companion business?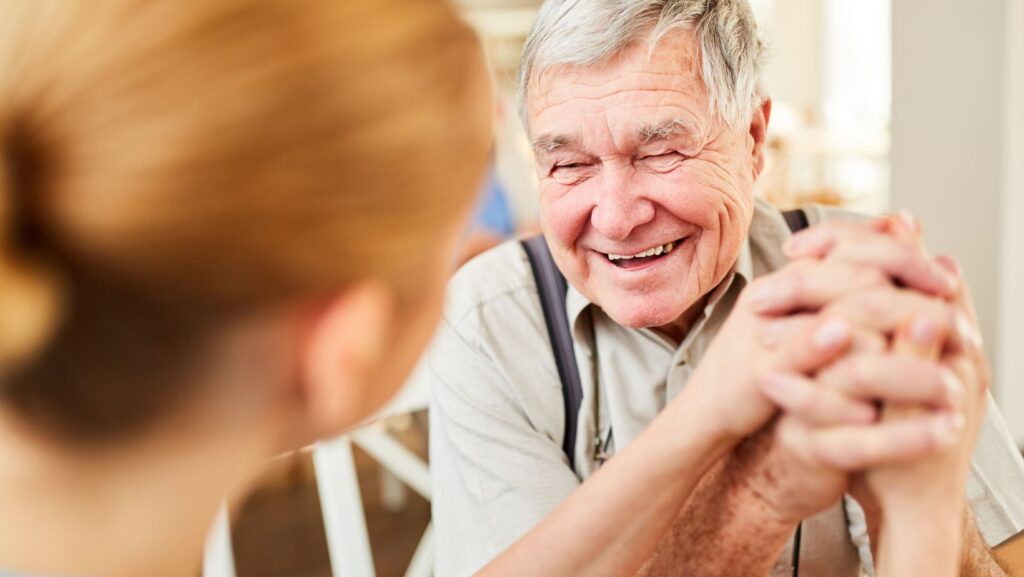 The price of launching a senior companion business might vary greatly. Typically, you will need to invest in marketing materials and promotion, as well as personnel background checks. You should also think about getting liability insurance.
The entire start-up costs will be determined by the size and scope of your company. Employee salary, benefits, and training can all be part of the ongoing costs of running a senior companion business. You must also consider the cost of supplies, office space, and insurance.
These fees can vary greatly depending on the size and scope of your organization.
Licensing and insurance
After you've decided on the services you'll provide, you'll need to secure the necessary permits and insurance. This will differ on where you live, but in general, you'll need liability insurance as well as any permits required by your state or local government.
Requirements differ depending on where you live, so check with your local government office or the Small Business Administration (SBA) for the exact requirements in your area.
A business license and liability insurance are usually required. A background check may also be required.
If you provide transportation services as part of your business, you must follow specific rules. For example, you'll almost certainly need to obtain a commercial driver's license (CDL) and keep a clean driving record.
You may also need to obtain additional vehicle insurance.
How do you find clients for your senior companion business and what are some marketing tips to attract them?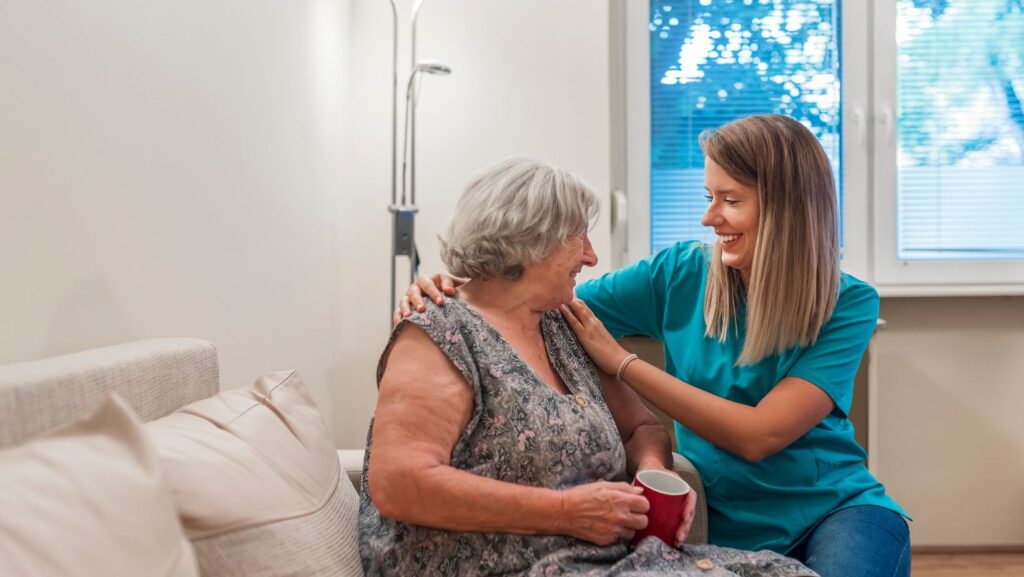 Next, you'll need to find clients. You can do this through word-of-mouth, online advertising, or even just putting up flyers in senior living communities.
Once you've found a few clients, be sure to provide them with excellent service so they'll tell their friends about you and your business will grow.
Starting a Senior Companion business is a great way to make a difference in the lives of others while earning a steady income. But finding clients can be tricky. Here are some tips to help you get started:
Network with local businesses, hospitals, and senior centers
Create flyers and distribute them in your community
Post ads on online classifieds websites like Craigslist
Participate in local events that cater to seniors
When conducting a client assessment, you should gather detailed information about the client's needs, preferences, and health status.
This may involve interviewing the client, their family members, and any healthcare providers involved in their care.
Key areas to explore during a client assessment may include: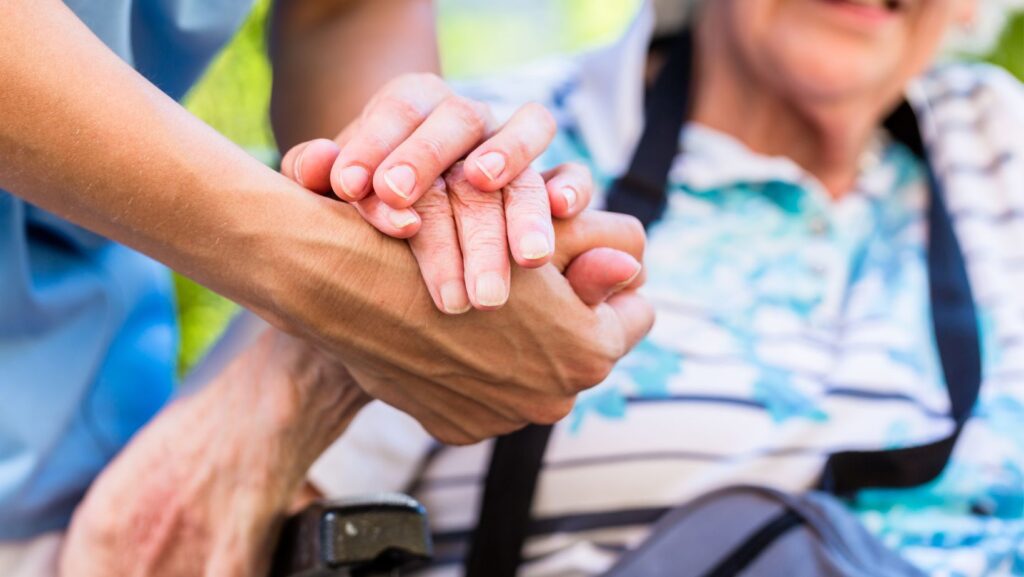 Personal information: Name, age, address, contact details, emergency contacts.
Medical history: Current and past health conditions, medications, allergies, special dietary requirements, mobility limitations, cognitive status, and any other relevant health information.
Daily routines: Typical daily schedule, preferences for waking up, bedtime, mealtimes, and any specific routines.
Personal care needs: Assistance required with bathing, dressing, grooming, toileting, and any other personal care tasks.
Mobility and physical activity: Ability to move independently, use of assistive devices, and any recommended exercises or physical therapy routines.
Nutrition: Dietary preferences, restrictions, and assistance needed with meal preparation and eating.
Social and emotional needs: Hobbies, interests, social connections, emotional support needs, and any history of anxiety or depression.
Household and environmental needs: housekeeping tasks, pet care, and any home modifications or assistive devices needed for safety and accessibility.
Example Care Plan for a Client: Mrs. Johnson
Morning routine: Assist Mrs. Johnson with getting out of bed, using the bathroom, and dressing. Encourage her to perform gentle stretching exercises as recommended by her physical therapist.
Breakfast: Prepare a heart-healthy breakfast, considering Mrs. Johnson's dietary preferences and restrictions. Encourage her to take her morning medications with a glass of water.

Personal care: Assist Mrs. Johnson with bathing and grooming tasks every other day or as needed.

Activities and social engagement: Accompany Mrs. Johnson on a daily walk around the neighborhood, engage her in conversation about her interests (gardening, knitting), and assist her in attending a weekly knitting club at the local senior center.

Medication management: Remind and assist Mrs. Johnson in taking her prescribed medications at the correct times.

Meal preparation: Prepare lunch and dinner according to Mrs. Johnson's dietary needs and preferences. Encourage her to eat balanced meals and stay hydrated.

Light housekeeping: Perform daily cleaning tasks, laundry, and assist with pet care (feeding and walking her dog, Daisy).

Evening routine: Assist Mrs. Johnson with her bedtime routine, including undressing, toileting, and getting into bed. Remind her to take her evening medications.

Ongoing communication: Regularly communicate with Mrs. Johnson's family and healthcare providers to report any changes in her health, mood, or behavior and to discuss any adjustments needed in her care plan.
By tailoring the care plan to Mrs. Johnson's specific needs and preferences, you can ensure she receives the appropriate level of care and support to maintain her independence and enhance her quality of life.
Have clear contracts and agreements in place with clients to outline the terms and conditions of your services. This can help protect both your business and clients, ensuring that expectations are met, and disputes are minimized.
Consider aspects like scheduling, invoicing, and maintaining client records when addressing day-to-day operations. Implementing efficient systems and processes can help streamline your operations and ensure a smooth-running business.
Final Thoughts
With a little effort, you'll be able to find plenty of clients for your new business venture. And who knows, you might even end up making some lifelong friends in the process!
Starting your own senior companion business can be a rewarding experience as well as an excellent way to help seniors in your community.
Some skills for successfully running a senior companion service include developing strong relationships with customers and their families, keeping open communication, and providing great care.
A clear grasp of your company's goals and objectives, as well as a competent marketing strategy, are also essential. Senior companionship is a rewarding business with various benefits.
If you want to give back while earning a living, this could be the perfect company for you.
Bio: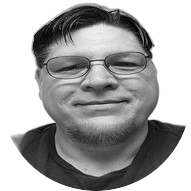 Ronnie Patterson
Ronnie Patterson, founder of MagnÜron, is a multifaceted entrepreneur with a diverse background in music, electronics engineering, and engineering management. Drawing on experience across various industries, He offers expertise in SEO, operations, and strategy to help businesses thrive. Possessing a unique perspective and unwavering commitment to collaboration, and ideal partner for growth and success.