Virtual Events: A Guide for Businesses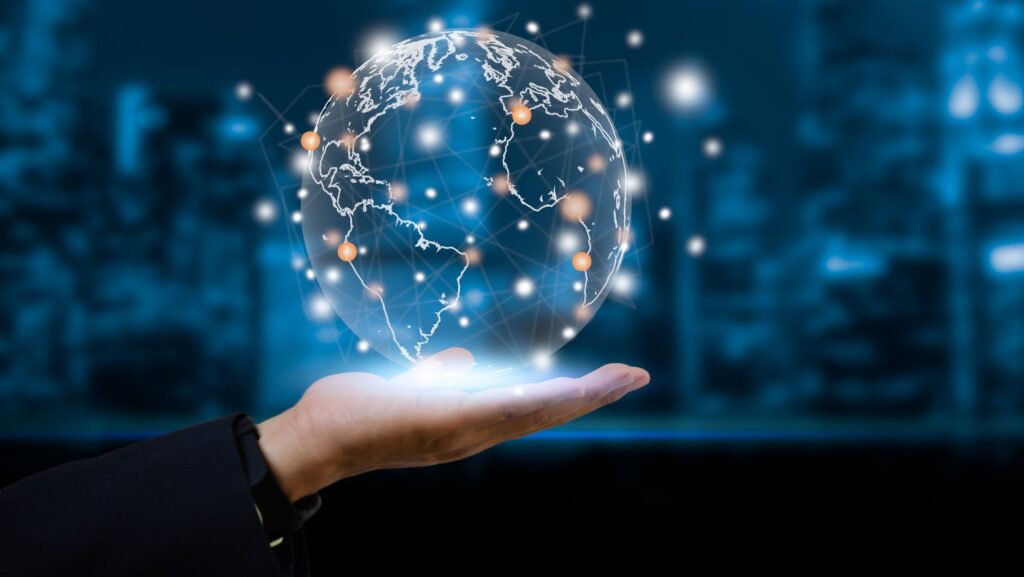 Businesses are increasingly leveraging the power of virtual events to interact with their audiences in the digital world.
These online events have become a cornerstone of modern communication and marketing tactics, providing guests with a unique combination of global reach, cost-effectiveness, and convenience.
This detailed guide is intended to provide organizations with the knowledge and tools they need to organize, host, and optimize effective virtual events or webinars.
From the early stages of preparation to the critical post-event follow-up, we'll go into each step of the process, delivering in-depth insights to ensure your virtual event leaves a lasting impact.
Decoding the Basics of Virtual Events
A virtual event is an interactive online gathering that takes place in a virtual environment and does not require physical attendance.
These events can range from small webinars and seminars to large-scale virtual conferences and expos, each with its own set of chances for engagement and connection.
Virtual events come in many forms, including webinars, virtual conferences, online workshops, virtual trade exhibits, and more.
The structure of your event is determined by a variety of factors, including your company objectives, target audience, and available resources.
Virtual events are a great tool for organizations, providing several benefits.
They may assist you in reaching a global audience, dramatically reducing event costs, providing excellent content, and generating leads.
Virtual events provide exceptional flexibility and accessibility, allowing anyone from all over the world to engage.
Strategizing Your Virtual Event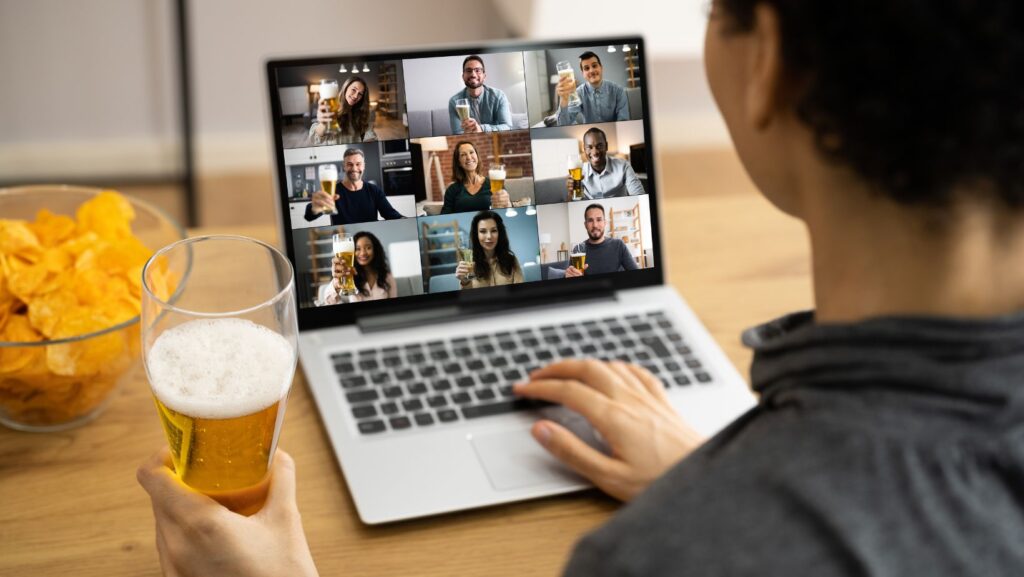 Setting precise, measurable objectives is the foundation of a successful virtual event.
Do you want to increase brand exposure, generate leads, educate your audience, or launch a new product?
A well-defined aim will guide all future planning decisions and assist in measuring the success of your event.
The platform you choose can make or break your virtual event. Consider the anticipated size of your event, the features you desire (such as chat functions, Q&A, and polling), and your budget. Take the time to investigate and evaluate several platforms to pick the one that best meets your requirements.
Your event's format and content are critical in attracting and maintaining attendees.
Will you give:
keynote speeches?
moderate panel discussions?
lead interactive workshops?
Ensure that your content is not only engaging, but also adds genuine value to your attendees, keeping them interested throughout the event.
The date and time of your event must be carefully considered.
Consider your target audience's time zones and select a time that will accommodate the majority of your attendance. Remember that the more convenient the timing, the higher the rate of attendance.
Even though virtual events are often less expensive than real events, they still necessitate a well-planned budget.
This should include charges like the platform fee, speaker fees, marketing expenses, and so on. A thorough budget will assist you in efficiently managing your resources and avoiding financial surprises.
Laying the Groundwork for Your Virtual Event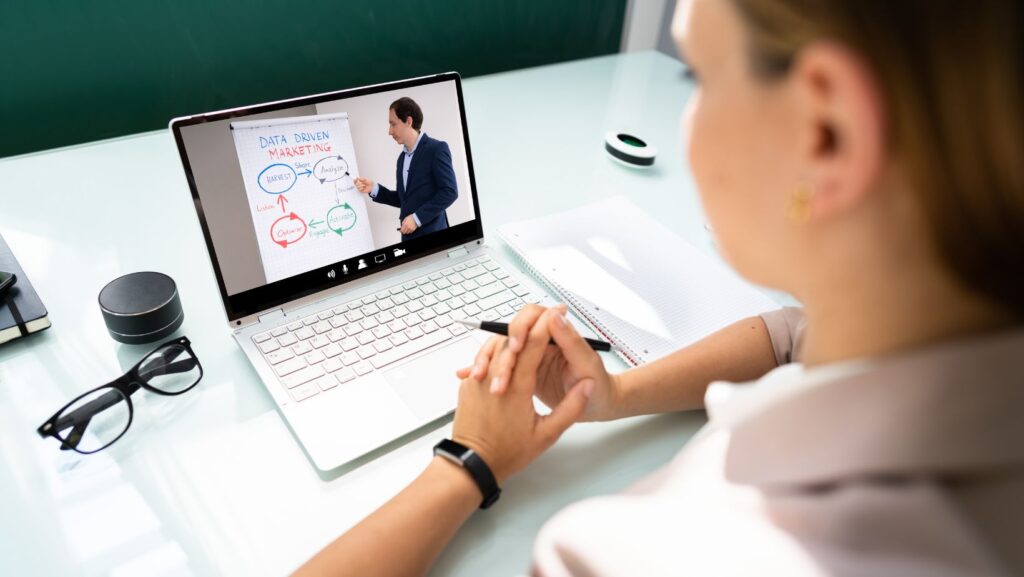 A thorough agenda acts as a road map for your event, keeping everything on track.
This should include the timing of each segment, the speakers who will be participating, and any pauses or interactive sessions. Sharing this agenda in advance with your attendees will allow them to plan their participation accordingly.
The speakers or presenters you book for your event can have a huge impact on its success.
Look for industry experts or influential personalities who can provide useful insights and attract attendees.
To connect their presentations with your aims, make sure they are well briefed on the event objectives and format.
The technological setup is the foundation of your virtual event. A steady internet connection, a good microphone and camera, and the relevant software or apps are all required.
It's also a good idea to have a backup plan in place to deal with any technological issues that may develop.
Rehearsals and dry runs can considerably improve the smooth operation of your event.
These sessions let you put your equipment through its paces, practice transitions between speakers, and check that everything is in order.
They also allow speakers to become more acquainted with the platform and feel more confident.
Amplifying Your Virtual Event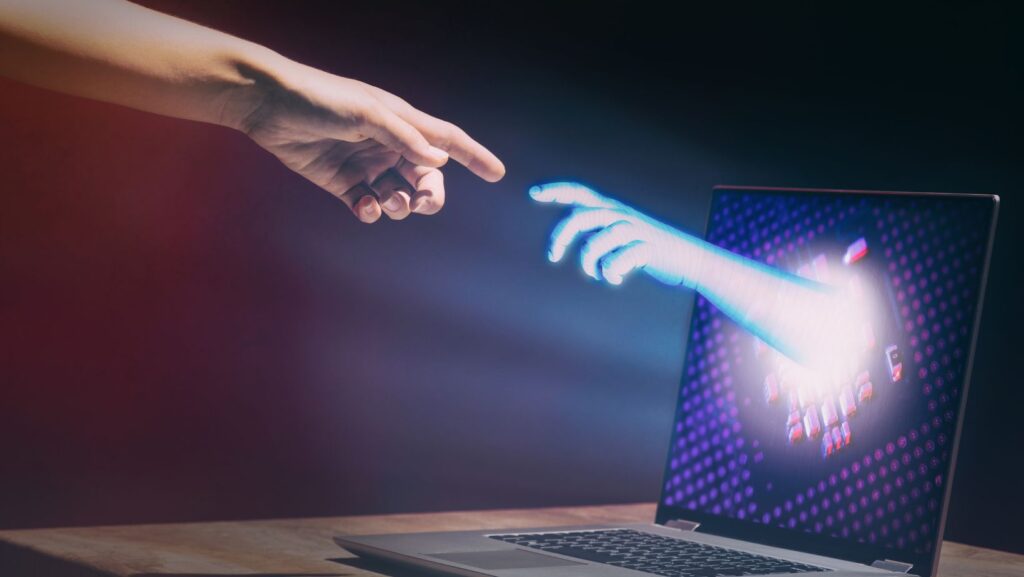 A well-thought-out marketing strategy is essential for increasing event attendance. This could include social media promotion, email marketing, blog postings, and other activities.
Highlight your event's unique value proposition and what attendees stand to benefit from it.
Social media and email marketing can be effective ways to promote your event.
Regular social media updates, a specific event hashtag, and targeted emails to your subscribers can all help to generate interest for your event.
Include a clear call to action that directs potential attendees to the registration page.
Collaboration with influencers or other businesses can greatly expand your reach. They can promote your event to their followers, allowing you to reach a larger audience.
Choose partners whose values connect with yours and who can make a significant contribution to your event.
Offering early bird discounts or incentives can encourage people to register for your event. This could be in the form of a reduced admission price, unique material, or the opportunity to win a prize.
Such incentives can increase the urgency of your event and make it more appealing.
Orchestrating Your Virtual Event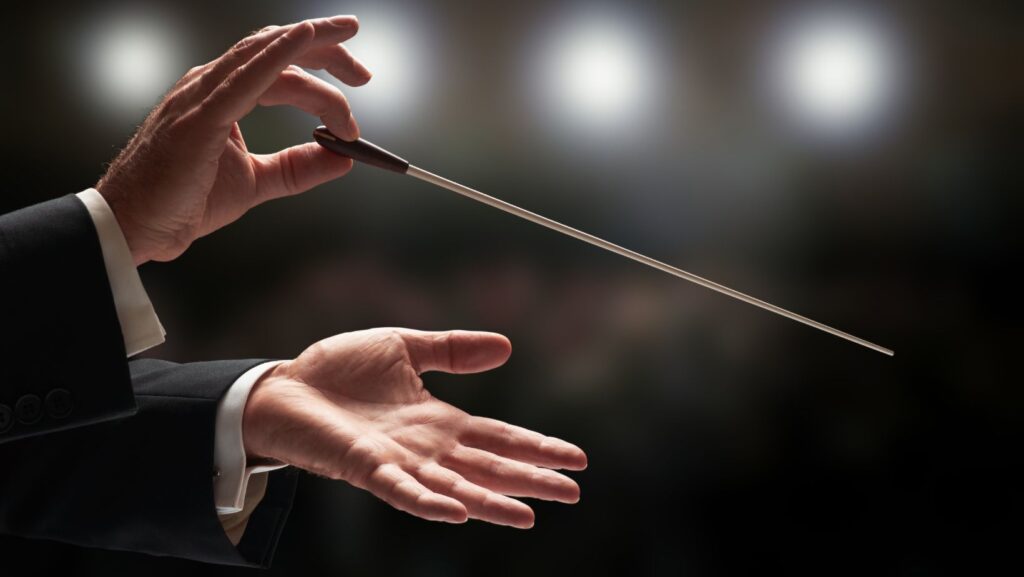 A smooth registration process is essential for making a good first impression.
Simplify your event's registration procedure and offer participants all applicable information, such as the date and time, the agenda, and any technical needs.
Interacting with attendees during the event might improve their overall experience.
Live chats, Q&A sessions, polls, and breakout rooms could all help with this. Active participation makes attendees feel more involved, which can lead to increased satisfaction and retention rates.
It is critical to provide real-time technical support during your event. Attendees may run into problems with the platform or have queries about how to use specific features.
A specialized support crew can quickly handle these concerns, ensuring that all guests have a pleasant and engaging experience.
The event's value can be extended beyond the live session by recording it for future use.
Attendees may desire to revisit specific areas, and others who were unable to attend may watch it at a later date.
You can also use event video clips in future marketing campaigns.
Post-Event Engagement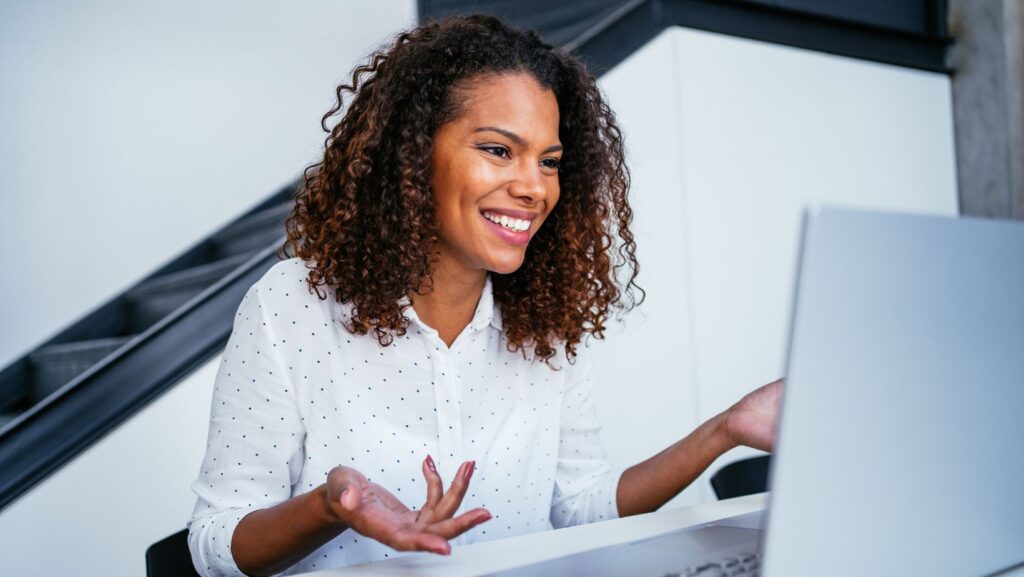 Sending thank you notes to participants after the event is a considerate gesture that expresses your gratitude for their involvement.
This is also an excellent time to distribute the event tape, any additional resources, and information about upcoming events.
Soliciting feedback from participants can provide useful information for future events.
A post-event survey soliciting input on various elements of the event will help you understand what went well and what needs to be improved.
Analyzing event success metrics can help you see how effectively your event meets its goals.
This could include the number of attendances, the amount of engagement, the number of leads generated, and the feedback scores.
Use this information to fine-tune your plan for future events.
Your plans for future enhancements should be informed by the feedback and insights you've acquired.
This entails identifying areas of weakness and determining how to improve them in your future event.
Continuous improvement is essential for building effective virtual events that resonate with your audience.
Checklist For First Event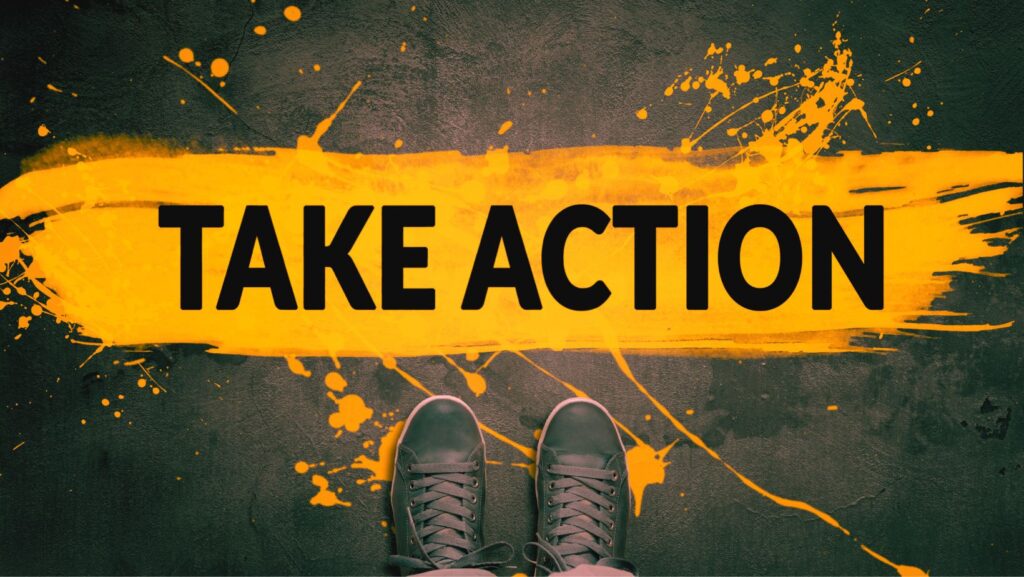 Pre-Event Planning
Define the Purpose: Identify the main objective of your virtual event (e.g., product launch, educational webinar, networking event).
Choose the Type of Event: Decide on the format of your virtual event (e.g., webinar, virtual conference, online workshop).
Set a Date and Time: Choose a date and time that will be convenient for the majority of your target audience, considering different time zones if necessary.
Select a Platform: Research and select a virtual event platform that suits your needs in terms of features, capacity, and budget.
Plan Your Content: Decide on the content and structure of your event, including speakers, topics, and interactive elements.
Secure Speakers/Presenters: Reach out to potential speakers or presenters who can provide valuable content for your event.
Create a Budget: Outline all potential costs associated with the event, including platform fees, speaker fees, and marketing costs.
Event Preparation
Develop a Marketing Strategy: Plan how you will promote your event through various channels such as email, social media, and your website.
Set Up Registration: Set up an easy-to-use registration process on your chosen platform.
Prepare Speakers/Presenters: Ensure all speakers or presenters are briefed on the event objectives, format, and technical requirements.
Conduct a Technical Check: Test all technical aspects of your event, including audio, video, and interactive features.
Schedule Rehearsals: Conduct rehearsals with all speakers and presenters to ensure a smooth event.
Event Execution
Set Up a Support Team: Have a team ready to provide technical support during the event.
Engage with Attendees: Plan for ways to engage with attendees during the event, such as live chats, Q&A sessions, and polls.
Record the Event: Ensure the event is being recorded for future use.
Post-Event Follow-Up
Send Thank You Emails: Send out thank you emails to all attendees, including any relevant follow-up materials.
Request Feedback: Send out a post-event survey to gather feedback from attendees.
Analyze Event Success: Review event metrics to assess the success of the event and identify areas for improvement.
Plan for Future Events: Use the insights gained from this event to plan for future virtual events.
The key to a successful virtual events is careful planning, preparation, and follow-up.
Final Thoughts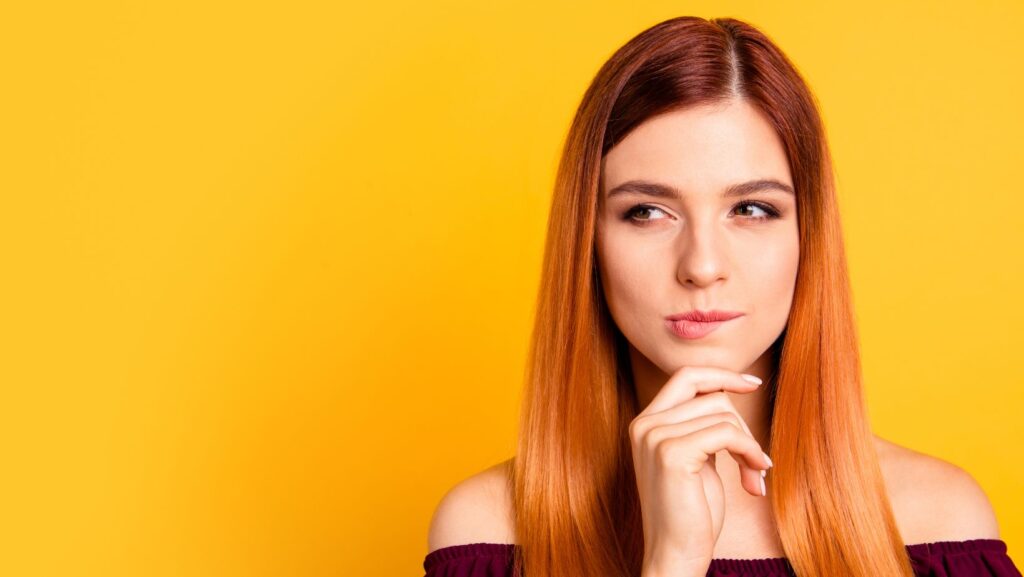 A virtual event is a complicated process that involves precise planning, preparation, and follow-up.
You may build genuine connections with your audience and achieve your business goals by having clear objectives, selecting the correct platform, creating compelling material, and effectively promoting your event.
Virtual events provide a low-cost means of reaching a worldwide audience, delivering excellent content, and driving corporate growth.
Your virtual event can be a resounding success, making a lasting impression on your audience, with a strategic approach and a commitment to ongoing growth.
FAQ
Q: What is a virtual event?
A: A virtual event is a gathering that takes place online in a virtual environment, allowing people to connect and engage without physically being present. Webinars and workshops, as well as large-scale conferences and expos, are examples of these events.
Q: Why should my business host a virtual event?
A: Virtual events provide various advantages to businesses. They can assist you in reaching a larger audience, lowering event costs, providing valuable content, and generating leads. Furthermore, they provide greater flexibility and accessibility, making it easier for people to attend from all over the world.
Q: How do I choose the right platform for my virtual event?
A: The ideal platform for your virtual event is determined by various criteria, including the size of your event, the features you require, and your budget. Investigate numerous platforms, study reviews, and consider a trial run to see which one best meets your needs.
Q: How can I engage attendees during a virtual event?
A: There are several ways to engage attendees during a virtual event. This could be through live chats, Q&A sessions, polls, or breakout rooms. Engagement helps attendees feel involved and can lead to higher satisfaction levels.
Q: What technical requirements do I need to consider for a virtual event?
A: You'll need a stable internet connection, a good microphone and camera, and any required software or apps. It's also a good idea to have a backup plan in place in case of technological problems.
Q: How do I promote my virtual event?
A: You may promote your virtual event via a variety of platforms, including social media, email marketing, your website, and even partnerships with influencers or other businesses. Make a point of emphasizing the importance of your event and what participants may expect to benefit from it.
Q: How do I measure the success of my virtual event?
A: Various measures, such as the number of attendances, engagement levels, leads generated, and feedback scores, can be used to assess success. You can also collect feedback from participants by sending out a post-event survey.
Q: What should I do after the virtual event is over?
A: Following up with attendees is critical after the event. This could be accomplished by sending thank-you emails, sharing the event tape, or giving extra resources. You should also examine the event stats to determine how well your event met its objectives and where improvements can be made.
Bio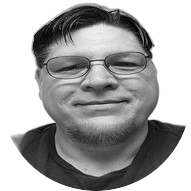 Ronnie Patterson
Ronnie Patterson, founder of MagnÜron, is a multifaceted entrepreneur with a diverse background in music, electronics engineering, and engineering management. Drawing on experience across various industries, He offers expertise in SEO, operations, and strategy to help businesses thrive. Possessing a unique perspective and unwavering commitment to collaboration, and ideal partner for growth and success.