Creativity: Igniting the Spark of Innovation in Small Businesses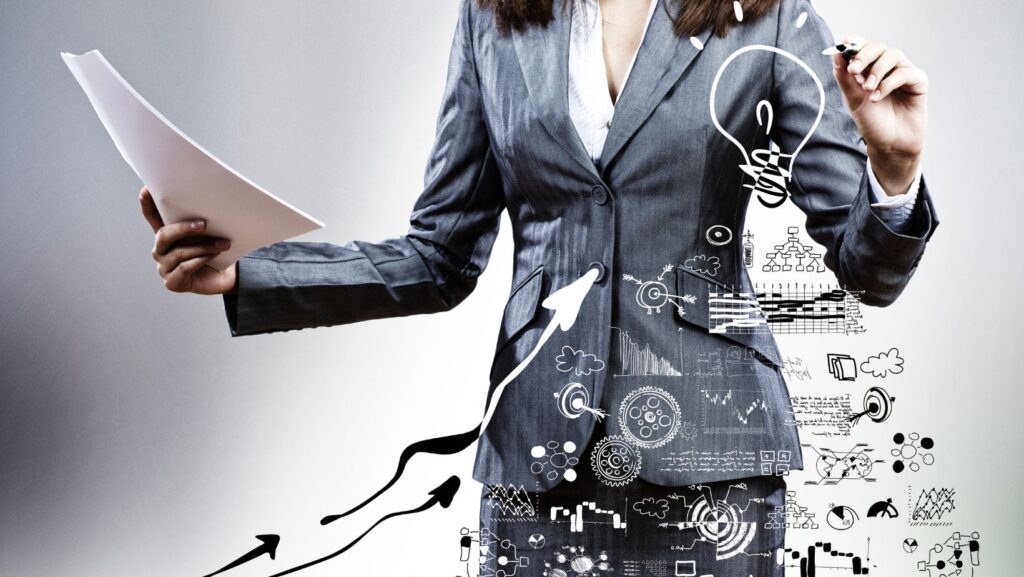 Being creative involves producing concepts that are both original and beneficial for enhancing a small business's productivity or effectiveness. Small business may accept the ideas that creative people produce in order to satisfy perceived needs, address issues, or take advantage of possibilities.
The act of being creative is a process rather than a product, a journey rather than a final destination. Harnessing the creative potential of every person is one of the most crucial responsibilities facing managers in small businesses today.
Encouraging Creativity Through Various Methods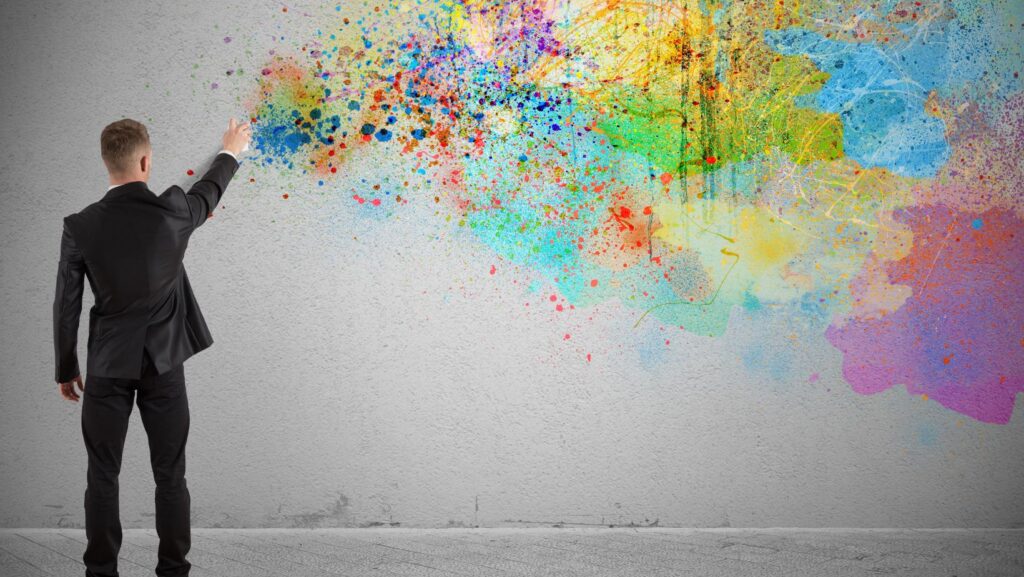 There are several ways to encourage creativity in others, including providing a lot of feedback.
To assist people in bridging the gap between their confidence and competence, feedback is crucial. It has been demonstrated that employees who seek feedback more frequently perform more creatively than their peers.
On the other hand, people who disregard criticism from others will only develop their own unique ideas.
By giving individuals tasks they enjoy, you can encourage creativity in people in another way. Increasing people's motivation, especially intrinsic motivation, is one of the best ways to improve creative performance.
In any academic area, expertise plays a role in creative performance in addition to potential, cognitive abilities, and drive.
The majority of people tend to think that knowledge hinders creativity, that the more you read and learn, the more difficult it is to be creative.
On the other hand, it is difficult to generate fresh thoughts.
Therefore, having more experience will boost your employee's chances of being creative in that field, especially if it is a field, they are enthusiastic about.
Collaboration is another key factor in fostering creativity.
Instead of keeping individuals confined to their departmental bubbles, wise leaders in small businesses develop ways to encourage cross-border communication and collaboration.
One of the most crucial things that leaders can do to create a creative culture is to encourage creative cooperation.
Facilitating Brainstorming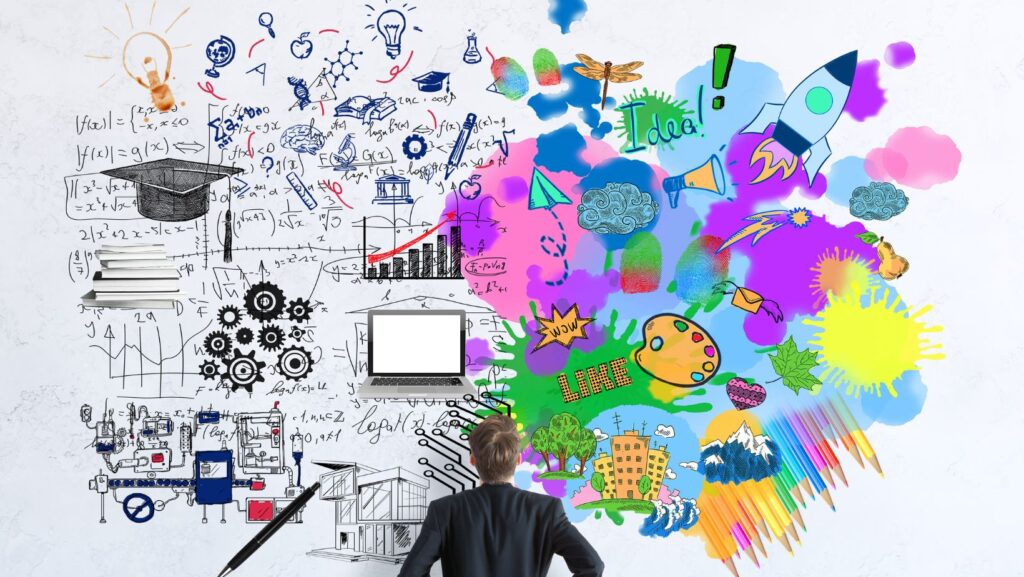 Setting up brainstorming sessions centered on a particular issue or topic is a typical strategy for fostering creativity in small businesses. During a brainstorming session, a face-to-face interactive group will present a variety of original solutions to the issue at hand.
The three essential elements of a successful brainstorming session are quantity, freewheeling, and no criticism.
More ideas are always better, as finding great solutions is more likely when there are lots of ideas. It is also an innovative idea to combine concepts.
Promoting Lateral Thinking
Linear thinking is when someone starts with a problem or idea and then builds sequentially from there, although it rarely results in a creative breakthrough. Applying lateral thinking is a more innovative strategy.
A collection of systematic techniques used to alter existing mental conceptions and perceptions and create new ones might be referred to as lateral thinking. People who think "laterally" attempt different perspectives, notions, and points of entry in order to arrive at a fresh solution.
Leaders in small businesses encourage lateral thinking by giving employees chances to activate various brain regions and so form new, imaginative connections.
Enabling Immersion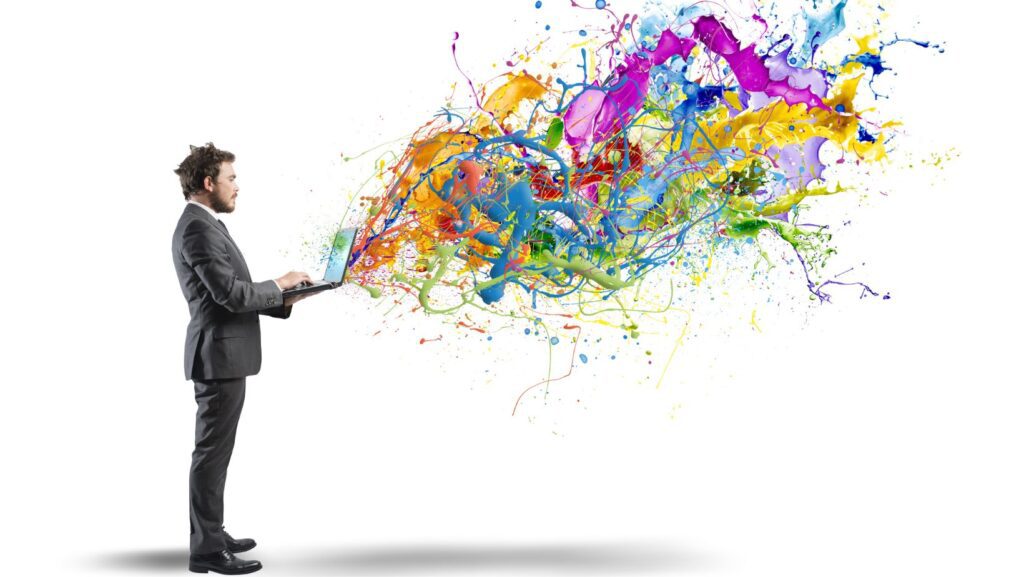 It is possible to define lateral thinking as thinking outside the box. To truly immerse oneself in a subject or place can inspire creative thinking.
One method of immersion is to concentrate on a situation's or problem's internal elements. A situation, a process, or a product can be dissected into its constituent elements by a person.
A useful new concept can be produced by manipulating the elements oddly.
Allowing Pauses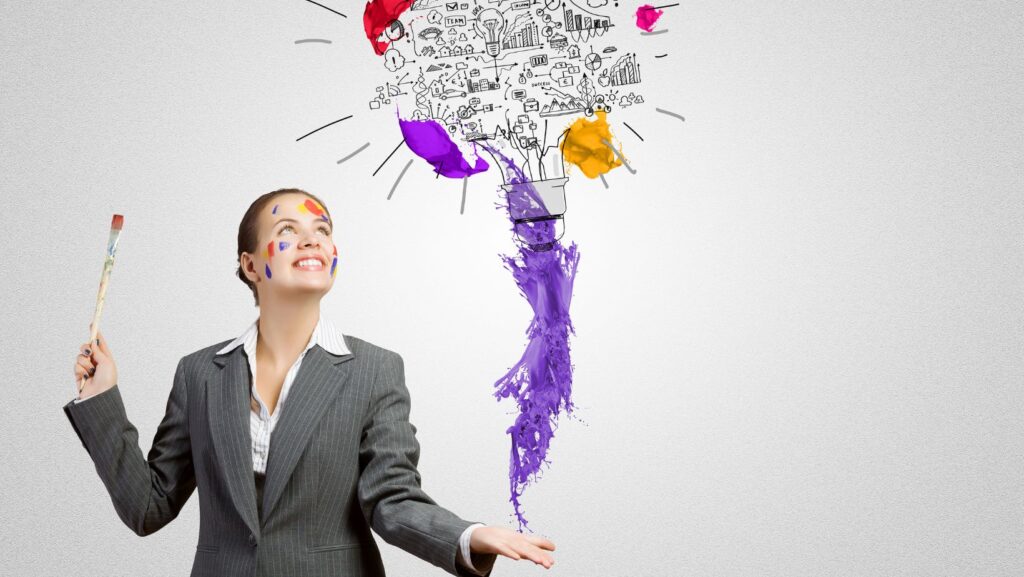 When people shift what they are doing and take a break from focusing on an issue, they frequently produce some of their best ideas. Allowing pauses stimulates various brain regions.
Creativity frequently happens during a mental pause, a period of mixed stress and relaxation, because when striving or focused too hard, one will overlook innovative ideas.
Nurturing Creative Intuition
The second level of creativity is what leaders in small businesses are genuinely trying to inspire in their followers. The collection of data is the initial step. When researching the background of a problem to be solved, the mind is continually accumulating information.
The creative insight then emerges as an intuitive flash from the more subconscious depths. Although it may be challenging to believe in your intuition, the subconscious mind retains all memories that the conscious mind has forgotten.
The flash of insight will be creative intuition, which has a wider scope than any analytical procedure that is completely focused on the subject at hand.
The greatest strategy to develop intuition is to learn and apply a variety of mental models. Each model created for certain domains or industries may hold the solution to linking previously unconnected elements.
Tools For Enhancing Creativity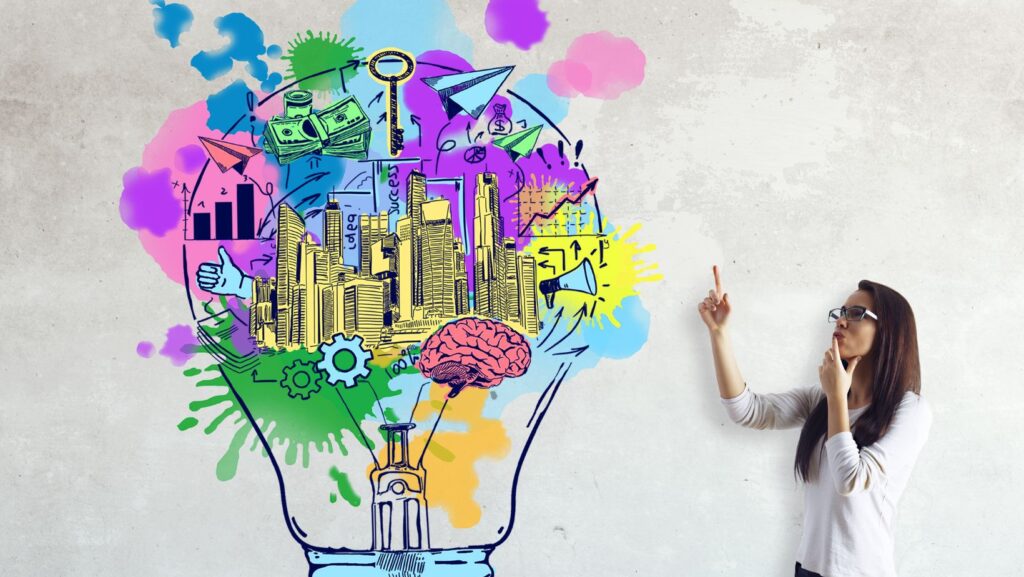 Making oneself uncomfortable is one of the finest methods to spur creativity. If you are not frightened by yourself, you are not doing anything new.
Putting oneself or an idea into an uncomfortable or nonconforming situation can swiftly spark innovative ideas. It is comparable to the creative process of using various mental models or mind maps.
Another method is the "six hats" method, which entails approaching a topic from six different angles. You can produce more ideas this way than you might have if you only considered one or two points of view.
Black hat: Use a negative perspective. Which elements of the solution will not work?
Blue hat: Think broadly. What is the best overall solution?
Green hat: Think creatively. What are alternative ideas?
Red hat: Look at the situation emotionally. What do your feelings tell you?
White hat: Look at the situation objectively. What are the facts?
Yellow hat: Use a positive perspective. Which elements of the solution will work?
Final Thoughts
Although everyone may learn to be creative, many small businesses that aim to promote change and innovation work to hire people who exhibit creative qualities. The issue is that many people underutilize their ability for creativity.
By encouraging brainstorming, leaders in small businesses may help people become more creative, which will help them develop into someone they never quite imagined they could be.
Bio: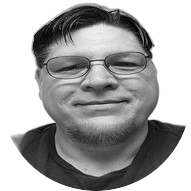 Ronnie Patterson
Ronnie Patterson, founder of MagnÜron, is a multifaceted entrepreneur with a diverse background in music, electronics engineering, and engineering management. Drawing on experience across various industries, He offers expertise in SEO, operations, and strategy to help businesses thrive. Possessing a unique perspective and unwavering commitment to collaboration, and ideal partner for growth and success.