What are Transferable Skills?
In a lifetime, the average person will hold 12 different jobs (United States Bureau of Labor Statistics, 2021).
With all of this job moving, how can you steer your career in the right direction? Develop your transferable skills as one strategy to increase your job possibilities.
Transferable skills are those that are beneficial, and possibly even necessary, for performing a wide range of tasks.
A skill is deemed transferable if it is learned and perfected in one context, such as school, a career, volunteer work, or a pastime, and then used in new and varied contexts (Nagele & Stalder, 2017).
A wide range of skills, proficiencies, competencies, and talents may be considered transferable. Some transferable talents are highly particular and technical, such as an understanding of proprietary software or industry laws.
Other transferable talents are more general, such as general computer competency or fluency in a foreign language.
The third type of transferrable skills is typically referred to as "soft skills," such as the ability to interact effectively and solve problems creatively.
Soft skills are a form of transferrable skill that is frequently required for the successful application of technical abilities and knowledge (Bancino & Zevalkink, 2007).
A restaurant manager's ability to construct a work schedule for a large crew, for example, necessitates technical skills such as numeracy, literacy, computer proficiency, and administrative abilities.
Creating a timetable that is usually acceptable to staff members necessitates the soft skills of empathy, leadership, and interpersonal communication.
Why Transferable Skills Are Important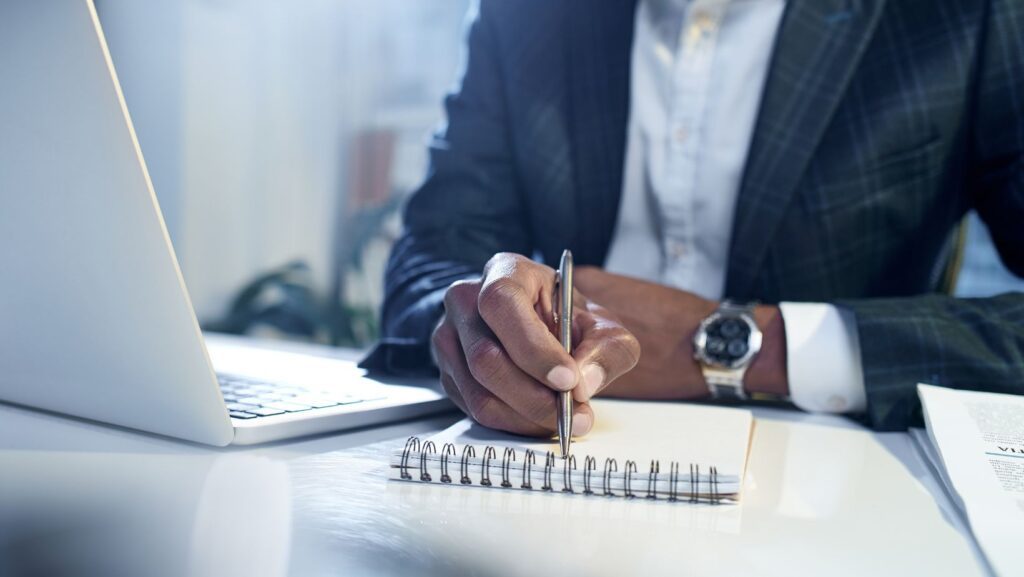 Change is an increasingly large part of people's professional lives. Even within the same job, you may often change teams or projects.
Having skills that transfer from one situation to another may be extremely helpful when adapting to these frequent changes in your roles and responsibilities.
While technical skills that are readily transferable across contexts may serve you well, having soft skills such as ambiguity tolerance, cultural acceptance, self-confidence, creative thinking, and the ability to give and receive feedback may be particularly valuable (de Villiers, 2010).
Having a set of soft skills that you can carry from one role to another may even improve your earning potential.
People with soft skills in leadership, planning, and problem-solving tend to have higher incomes (Ramos et al., 2013).
Examples of Transferable Skills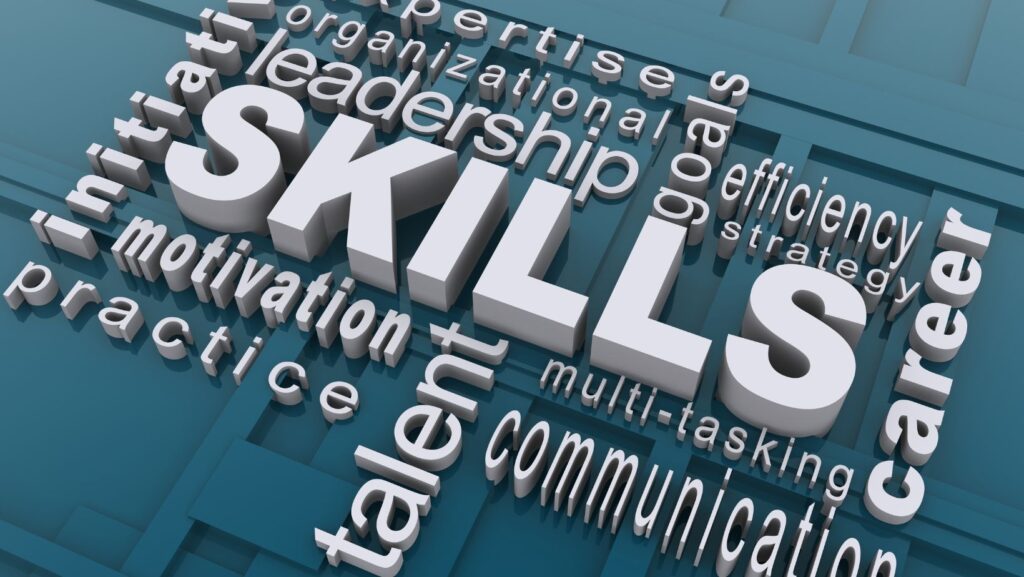 Skills and proficiencies that tend to be important across workplace settings include (Nagele & Stalder, 2017):
Fundamental skills – literacy, numeracy, proficiency with technology, and physical skills.
People skills – oral and written communication, interpersonal skills, influencing, negotiating, teamwork, customer service, leadership, and management.
Conceptualizing or thinking skills – managing information, problem-solving, organizing and planning, critical thinking, systems thinking, time management, and teachability.
Business skills – innovation, entrepreneurship, and administrative skills.
Community skills – citizenship, work ethic, emotional labor, cultural awareness, and expression.
Although talents from each area are required for the majority of professions, the precise skills required to do a specific job may differ.
Some transferrable skills are broader in scope than others. Most occupations, for example, will almost certainly demand basic communication and literacy abilities.
Other transferable abilities may not be appreciated in the same number of positions or industries.
Customer service abilities, for example, may not be as highly regarded in manufacturing professions as they are in cashier roles.
Specific competencies and strengths can be categorized into broad categories of transferable skills (Ramos et al., 2013).
Making broad remarks about your generic capabilities may be less informative than describing your specific abilities.
Literacy Skills – reading and writing documents, memos, forms, or reports.
Leadership Skills – coaching and motivating staff, developing staff competencies, planning activities, making strategic decisions, and managing resources.
Physical Skills – physical strength, dexterity with your hands, endurance, and stamina.
Problem Solving Skills – spotting and analyzing problems, identifying causes, and finding solutions.
Influencing Skills – advising customers, persuading others, dealing with people, making speeches and presentations.
Teamwork Skills – working in teams, listening to colleagues, and paying attention to details.
Planning Skills – time management, organizing, and planning tasks.
Numeracy Skills – working with numbers or using advanced mathematical and statistical tools.
Emotional Labor – language skills, negotiation, emotion regulation, and managing other people's feelings.
It may be difficult to transfer your skills from one environment to another (Saks et al., 2014).
The capacity to understand which of your abilities will be useful in a new scenario is a skill in and of itself.
The most valuable transferable talent of all is recognizing which of your skills are transferrable and which new ones you may need to acquire.
Final Thoughts
By taking the time to assess your skills, you can determine which ones are valuable in the workplace.
This will help you better understand how to market yourself in job searches, career opportunities, or entrepreneurial endeavors.
Reflection and proper assessment of transferable skills can help you create a well-rounded portfolio that highlights your versatility and experience.
It can also help you acquire new skills that can benefit your career and your life.
References
Bancino, R., & Zevalkink, C. (2007). Soft skills: the new curriculum for hard-core technical professionals. Techniques: Connecting Education and Careers (J1), 82(5), 20-22.
de Villiers, R. (2010). The incorporation of soft skills into accounting curricula: preparing accounting graduates for their unpredictable futures. Meditari Accountancy Research, 18(2), 1-22.
Nagele, C., & Stalder, B. E. (2017). Competence and the Need for Transferable Skills. In M. Mulder (Ed.), Competence-based Vocational and Professional Education Bridging the Worlds of Work and Education (pp. 739-753). Springer.
Ramos, C. R., Ng, M. C. M., & Sung, J. (2013). Wages and skills utilization: effect of broad skills and generic skills on wages in Singapore. International Journal of Training and Development, 17(2), 116-134.
Saks, A., Salas, E., & Lewis, P. (2014). The transfer of training. International Journal of Training and Development, 18(2), 81-83.
United States Bureau of Labor Statistics (2021). Number of Jobs, Labor Market Experience, Marital Status, and Health: Results from a National Longitudinal Survey Summary.
Bio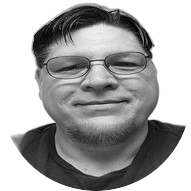 Ronnie Patterson
Ronnie Patterson, founder of MagnÜron, is a multifaceted entrepreneur with a diverse background in music, electronics engineering, and engineering management. Drawing on experience across various industries, He offers expertise in SEO, operations, and strategy to help businesses thrive. Possessing a unique perspective and unwavering commitment to collaboration, and ideal partner for growth and success.