How to Start a Party Planning Business: Tips and Advice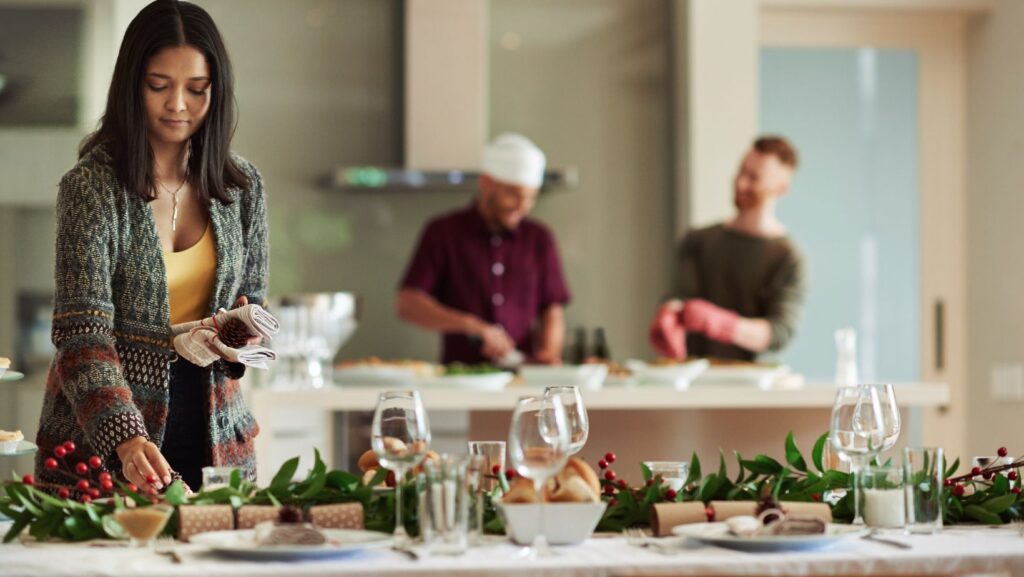 Are you a whiz at party planning? Do you love the excitement of throwing a great party, and have you ever been to a party that was so well-planned and stylish that you wanted to know who the person was behind it all?
If you have a knack for party planning and you're looking for a new and exciting career, then starting your own party planning business could be the perfect fit for you!
Now that you know party planning could be the right career move for you, it's time to start planning (pun intended) your business venture.
Here are a few tips and pieces of advice to help you get started:
Decide What Type of Parties You Want to Plan
There are all sorts of parties, from children's birthday parties to corporate events. Figure out which type of event you want to specialize in.
This will help you narrow down your target market and build a strong foundation for your business.
There are all sorts of parties that can be planned, such as:
Children's birthday parties
Bridal showers
Baby showers
Graduation parties
Retirement parties
Housewarming parties
Cocktail parties
Dinner parties
Do your research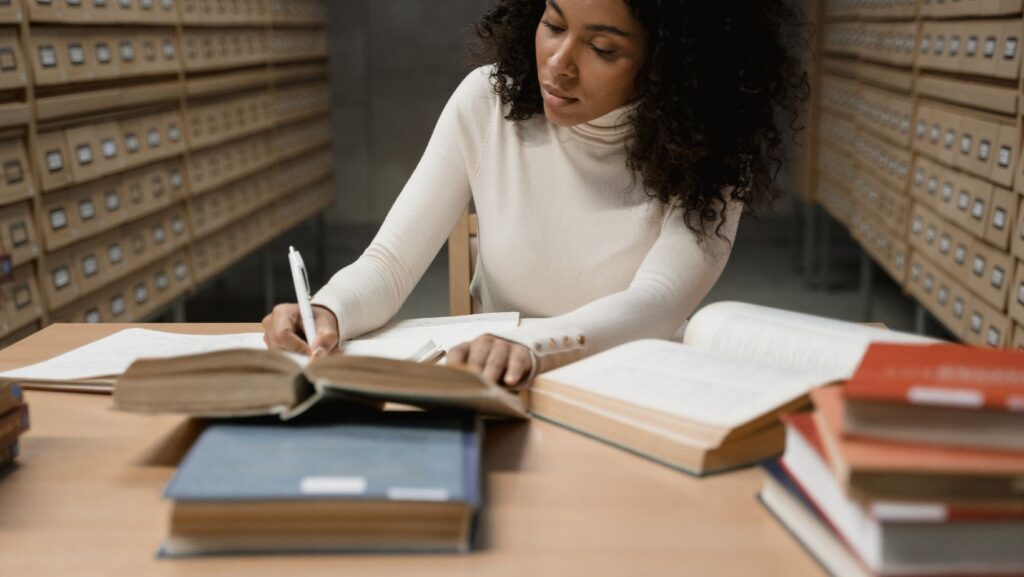 Once you've decided on the type of parties you want to plan, it's time to do some research. When starting a party planning business, it is important to know the latest trends and traditions in the industry.
This can be done by researching different types of parties, as well as talking to other party planners.
Read books, articles, blogs, and anything, everything you can find on the topic. The more knowledge you have about the industry, the better prepared you'll be to make smart decisions for your business.
This knowledge will be essential as you start planning parties yourself.
Another important aspect of research is to find out the common mistakes that party planners make. This way, you can avoid making them yourself. Reading reviews and testimonials from past clients can be helpful in this regard.
There are a few common mistakes that party planners make. One is not doing enough research. It's important to know your target market and what they want. You also need to be familiar with the venues you're considering, as well as the vendors you'll be working with.
Failing to plan can also be costly and cause headaches down the road. Not budgeting properly is another mistake party planners often make.
Not being organized can lead to chaos on the day of the event, and last-minute scrambles to find things like tablecloths or centerpieces can ruin the mood.
Finally, trying to do too much can also be a mistake.
It's better to focus on a few high-quality events than try to do too many and end up disappointing clients.
Last but not least, research the competition. Find out what other party planners in your area are doing and see how you can stand out from the rest.
Once you've done your research, you should have a good understanding of the party planning industry and what it takes to be successful in it.
If you're not sure where to start, consider these tips:
Start small by planning parties for your friends and family. This will give you a chance to practice your party planning skills without the pressure of dealing with customers.
As you become more experienced, start marketing your services to potential clients. Use social media, word-of-mouth, and other marketing techniques to get the word out about your business.
Create a portfolio of your previous work to show potential clients what you're capable of.
Don't be afraid to charge for your services.
Many party planners underestimate the value of their services and end up charging too little. You are providing a valuable service that takes time and effort to deliver.
Create a business plan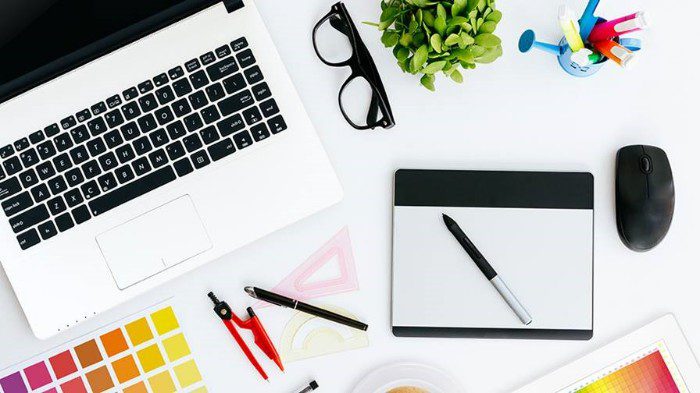 Before launching any business, it's important to create a detailed business plan. This document will outline your business goals, strategies, and financial projections.
Having a solid business plan in place will help ensure your success as a party planner.
Here are a few tips on creating a business plan
Outline your business goals
What do you hope to achieve with your party planning business? Are you looking to make a profit, become the go-to party planner for your community, or simply have a fun and rewarding career? Be sure to outline your specific goals in your business plan.
Define your target market
Who will you be targeting with your services? Are you aiming to attract corporate clients, or is your focus on planning birthday parties and other special events? By knowing your target market, you can tailor your services and marketing efforts accordingly.
Estimate your start-up costs
There are several initial expenses you'll incur when starting a party planning business, such as purchasing supplies, registering with the government, and hiring employees (if necessary). Make sure you have a realistic idea of how much money you'll need to get started.
Create a financial forecast
To measure the success of your business, it's important to create a financial forecast. This document will project your expected income and expenses for the next few years. It can be helpful to use industry averages as a guideline when creating your forecast.
Determine your competitive advantage.
What makes your party planning business unique? What do you offer that other planners don't? By highlighting what makes you stand out from the competition, you can attract more clients and boost profits.
Find the right suppliers.
As a party planner, one of your most important tasks will be sourcing supplies for the events you're planning. From balloons and streamers to food and drink, make sure you have a list of reliable suppliers that can help make your event a success.
When starting a party planning business, it's important to find the right suppliers. These suppliers will help you make your event a success, from providing balloons and streamers to food and drink.
Make sure you have a reliable list of suppliers that you can count on to help make your event a success.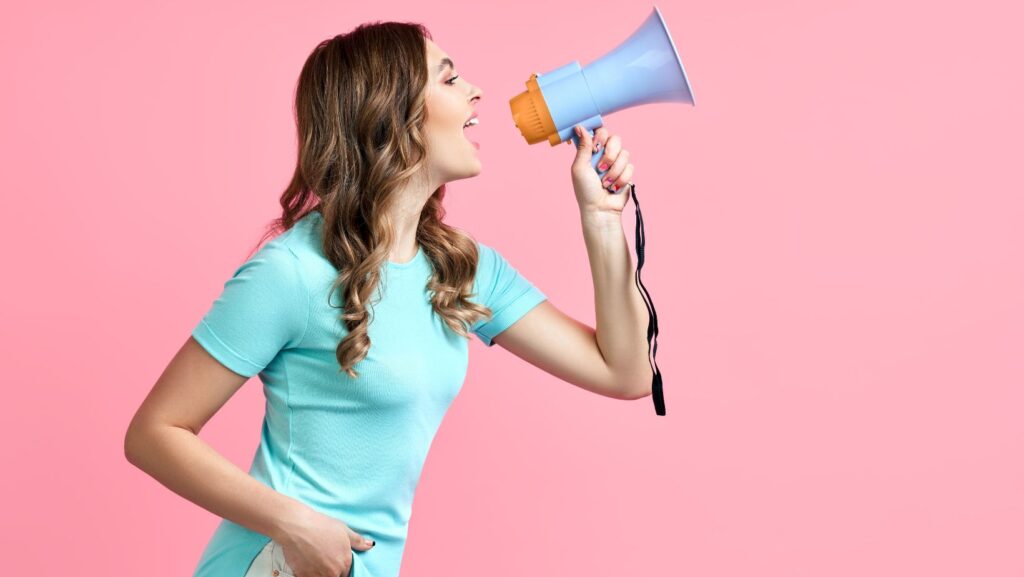 Once everything is up and running, it's time to start promoting your new business! Get the word out there through friends, family, social media, or even traditional marketing methods like flyers or newspaper ads.
The more people know about your party planning business, the more successful it will be!
The best social media to use when promoting your party planning business is undoubtedly Facebook. Not only is it the most popular platform, but it also allows you to target specific demographics based on their interests, age, gender, and other factors.
You can also create ads that specifically target people who live in your area, which can be a great way to drum up business. Additionally, Facebook offers a wealth of free resources for business owners, such as tutorials on how to create effective ads and how to grow your fan base.
Another great way to promote your party planning business is through word-of-mouth. If you provide excellent service and throw amazing parties, people will naturally start talking about your business to their friends and family.
This is the best form of marketing, as it's free and it comes from a trusted source (i.e., someone the potential customer knows and trusts).
Once your business is up and running, start networking!
Join industry associations and attend local events related to event planning. Get connected with other professionals in the field and learn from their experiences.
Building relationships will help grow your business organically over time.
Get organized! As with any new venture, there will undoubtedly be a lot of paperwork and administrative tasks associated with starting a party planning business.
Make sure you have an efficient system in place for keeping track of everything from client contact information to invoices and receipts.
It's also helpful to set up specific filing systems so that everything is easy to find when needed.
Join forces! One great way to jumpstart your party planning business is by teaming up with other businesses that share similar values or goals.
Partnering with caterers, florists or venues can help expand your reach while still allowing you to maintain control over every aspect of the event planning process.
Final Thoughts
These are just a few tips on how to start a party planning business. If you're passionate about parties and have a knack for organization, then this could be the perfect business for you.
Bio: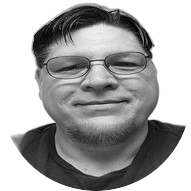 Ronnie Patterson
Ronnie Patterson, founder of MagnÜron, is a multifaceted entrepreneur with a diverse background in music, electronics engineering, and engineering management. Drawing on experience across various industries, He offers expertise in SEO, operations, and strategy to help businesses thrive. Possessing a unique perspective and unwavering commitment to collaboration, and ideal partner for growth and success.