How to Start a Handyman Business: Tips and Tricks for Success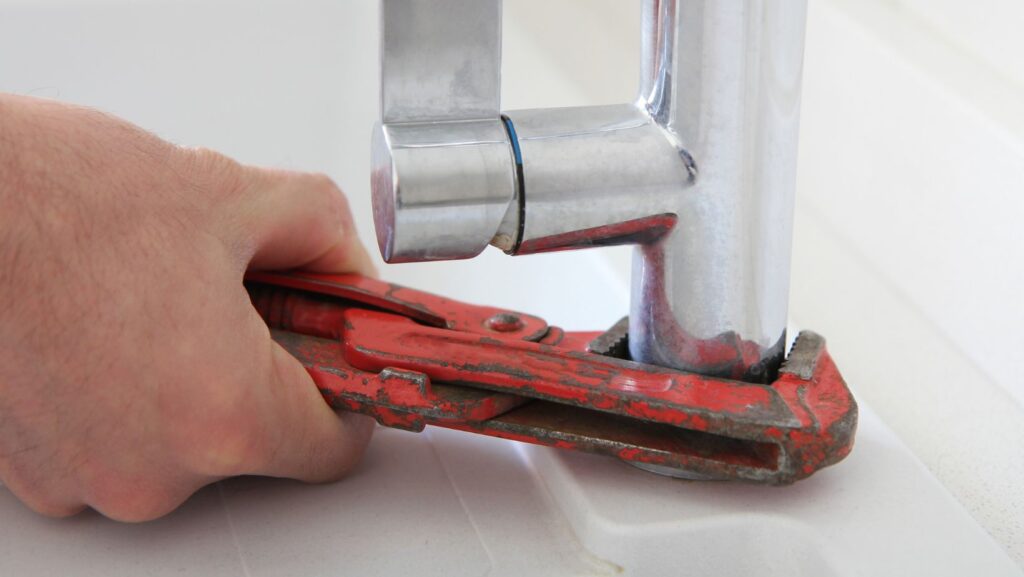 Are you handy around the house? Do you have a knack for fixing things?
If so, starting a handyman business may be the perfect fit for you!
If you already have a solid set of abilities to assist others to fix up their homes, starting a handyman service is a wonderful choice.
Consider concentrating on what you feel well-prepared to perform for example, if you know your way around a sink and water system, you could start by providing sink repair services and then expand your offers as you gain more expertise.
There are no certifications or particular schooling required to become a handyman.
If you plan to accomplish work worth more than a certain amount of money, you may need to obtain a license.
This license may not be required in all states.
What services can you offer as a handyman business owner and what are the associated costs?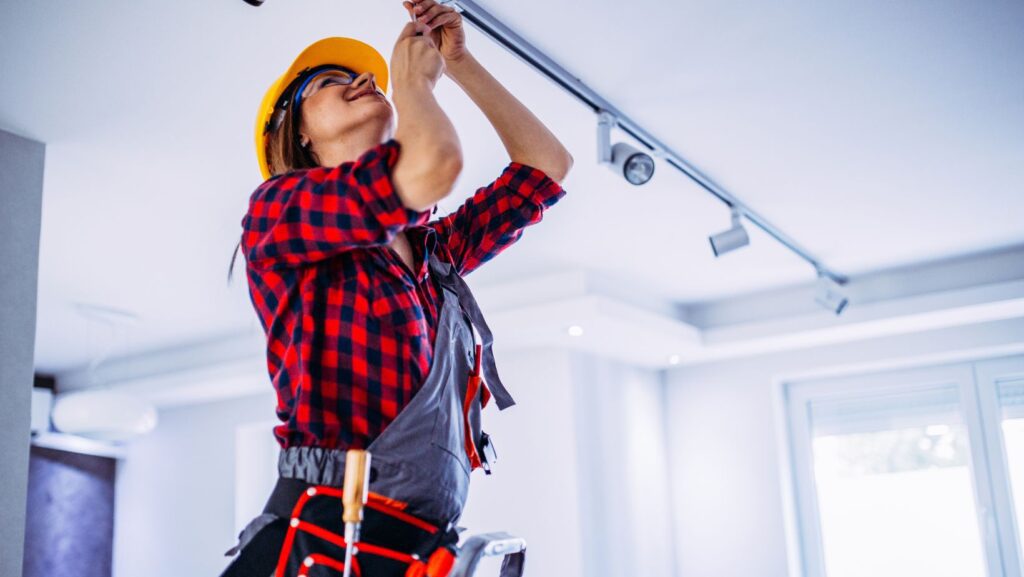 There are many services that handyman business owners can offer. These services can include, but are not limited to, the following:
Home repairs
Painting
Plumbing
Electrical work
Carpentry
The cost of these services will vary depending on the work that needs to be done. However, handyman business owners can typically charge a fair price for their services while still making a profit.
When starting a handyperson business, it is important to consider what services you can offer and how much you will charge for those services.
By doing so, you can ensure that you are providing a valuable service to your community while also making a profit.
How do you market your business and find new clients?
One great way to market your handyman business is to create a website or blog. You can list your services, prices, and contact information on your site, and you can also post photos and customer reviews.
You can also market your business through social media platforms such as Facebook and Twitter.
Facebook ads are a great way to market your handyman business. You can target potential customers based on their location, age, and interests. You can also create custom ads that highlight your services and prices.
Facebook ads are a cost-effective way to reach a large number of potential customers.
Another great way to find new clients is to distribute flyers in your local community. You can also place ads in local newspapers or online directories.
Word-of-mouth is also a powerful marketing tool; be sure to tell your friends, family, and colleagues about your business and ask them to refer potential clients.
Consider exhibiting at local home and garden shows or business expos. This is a great way to meet potential clients and showcase your services.
What are some of the common challenges handyman business owners face and how can you overcome them?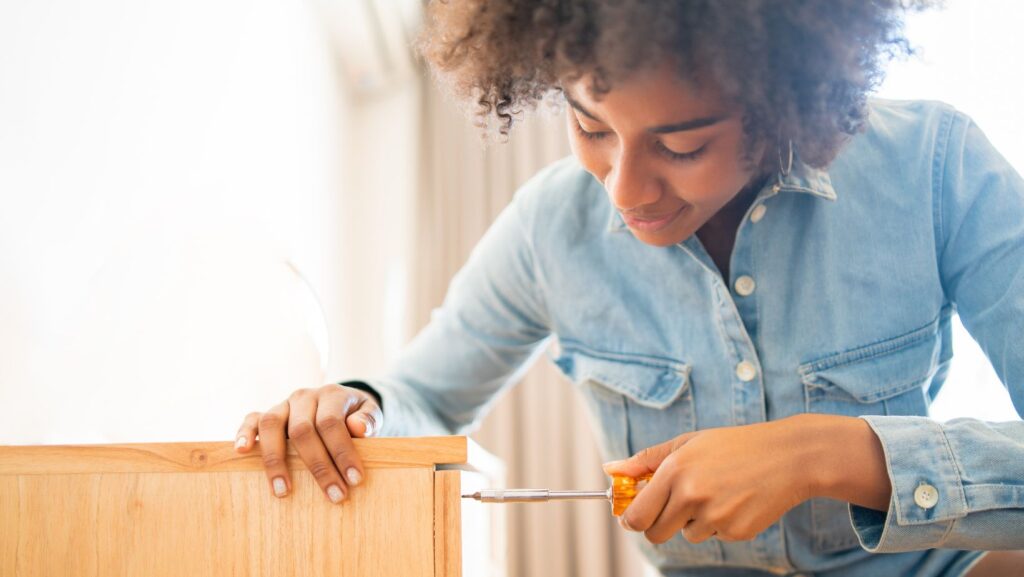 The main challenges that handyman business owners face are finding customers and marketing their services. To overcome these challenges, you can use online and offline marketing methods, such as social media, word-of-mouth, and classified ads.
You can also offer incentives, such as discounts or free estimates, to attract new customers.
Another challenge that handyman business owners face is staying organized and efficient. To overcome this challenge, you can use a work order system, such as Jobber or ServiceM8, to track your appointments and manage your finances.
You can also hire employees or contractors to help you with the day-to-day tasks of running your business.
Handyman business owners need to be insured and licensed. To get insurance, you can contact a local insurance agent or broker.
To get licensed, you will need to check with your state and local requirements.
How do you manage finances and keep track of expenses and income?
When it comes to managing your finances, there are a few key things you should keep in mind. First, always track your expenses and income carefully. This will help you stay on top of your finances and make sure you're not overspending.
Second, create a budget and stick to it. This will help you stay within your means and avoid going into debt.
You'll need to track your expenses and income carefully. Excel and QuickBooks are two popular programs that can help you do this efficiently. They both have a variety of features that can help you stay organized and keep on top of your finances.
Excel is a great tool for tracking expenses and income in a business. It has a variety of features that can help you stay organized and keep on top of your finances.
For example, you can use Excel to create budgets, track payments, and monitor your profits and losses, and there are many pre-made templates for business.
QuickBooks is another popular program that can help you keep track of your expenses and income. It has a variety of features that can help you stay organized, including the ability to create budgets, track payments, and monitor your profits and losses.
QuickBooks also has a variety of templates for businesses, so you can easily create invoices, purchase orders, and other documents.
Both Excel and QuickBooks are great tools for managing finances in a business. If you're not sure which one to use, try out both and see which one works better for you.
What Tools and Equipment Do You Need to Start a Handyman Business?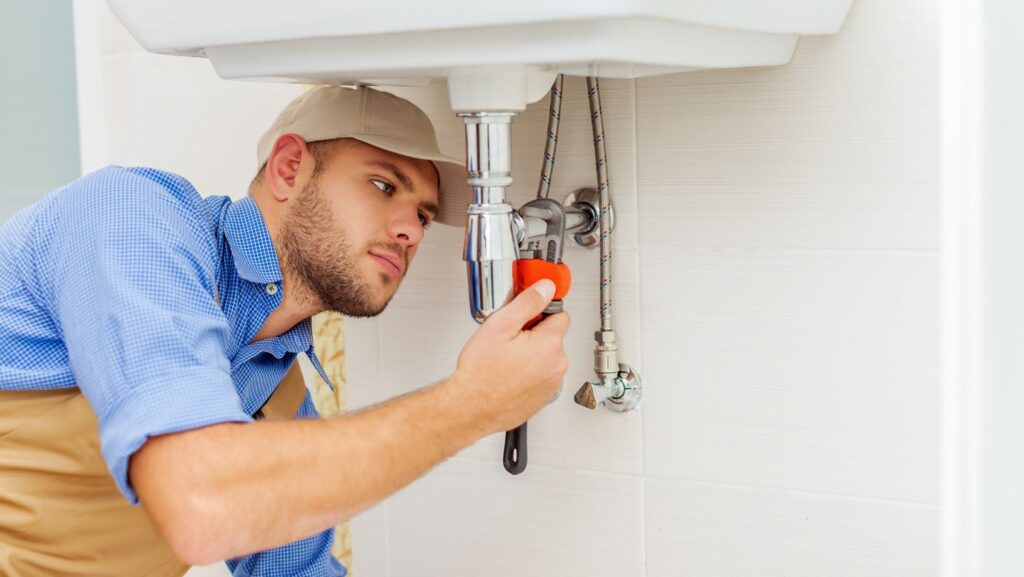 To start a handyman business, you will need some basic tools and equipment. These include a toolbox, screwdrivers, wrenches, hammers, saws, and levels.
You may also want to invest in some power tools such as a drill or a power saw. Having the proper tools will help you get the job done right and minimize any potential damage to your property.
Licenses and Insurance
When starting your handyman business, you will need to obtain the necessary licenses and insurance. Make sure to research the licensing requirements in your area, and contact an insurance agent to get a quote for liability.
Having the proper licensing and insurance in place will help protect you and your business in the event of an accident or legal dispute.
Another important consideration when starting your business is choosing the right name. Your business name should be reflective of the services you offer and easy for potential customers to remember.
Once you have chosen a name, be sure to register it with your state and create a professional-looking logo to use on your website and marketing materials.
Final Thoughts
Starting a handyman business can be a great way to make some extra money.
By investing in the proper tools and equipment, you can ensure that you are well-equipped to take on any job. With a little bit of hard work and dedication, you can soon build a successful handyman business.
Bio: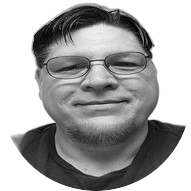 Ronnie Patterson
Ronnie Patterson, founder of MagnÜron, is a multifaceted entrepreneur with a diverse background in music, electronics engineering, and engineering management. Drawing on experience across various industries, He offers expertise in SEO, operations, and strategy to help businesses thrive. Possessing a unique perspective and unwavering commitment to collaboration, and ideal partner for growth and success.